One of the very good surprises about Los Angeles was its architecture: nothing to compare with the beautiful San Francisco unity but a much nicer place than the grey and & modern Washington DC. Very few skyscrapers, mountains visible from almost every corners (we almost had the feeling to be back in Grenoble), lovely beaches and many different ethnical neighborhoods (Little Korea, Little Ethiopia, Beverly Hills, Chinatown, El Pueblo, Downtown,...)
Downtown: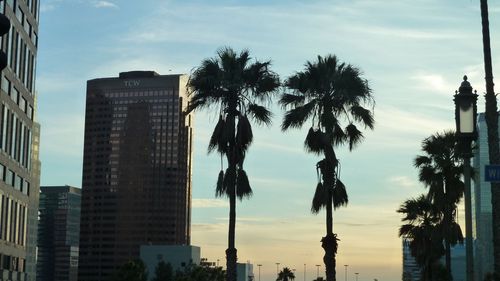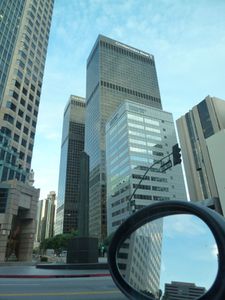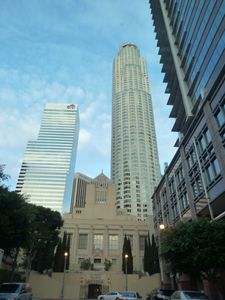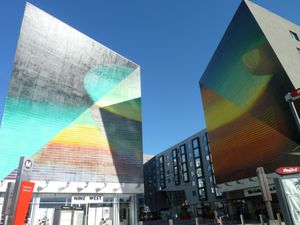 Below, the very modern and very disconcerting Cathedral of Our Lady of the Angels.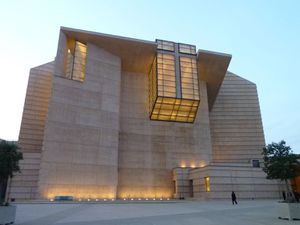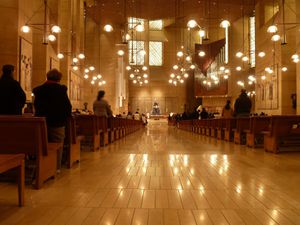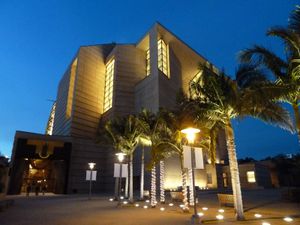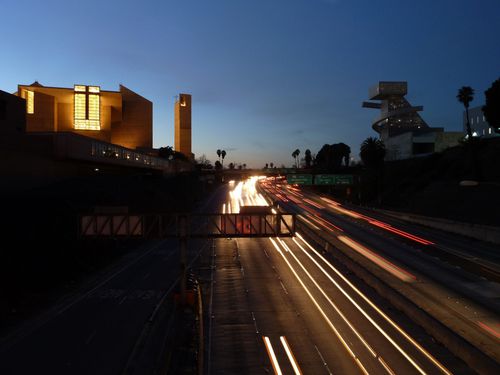 The magnificent Walt Disney Concert Hall designed by Frank Gerhy, the famous architect who made the Guggenheim Museum in Bilbao in Spain.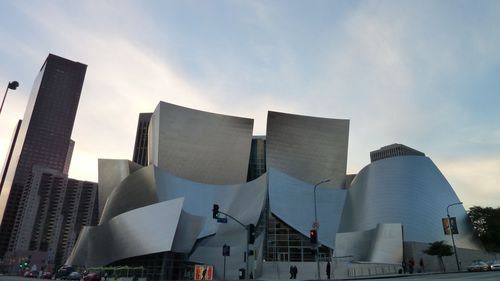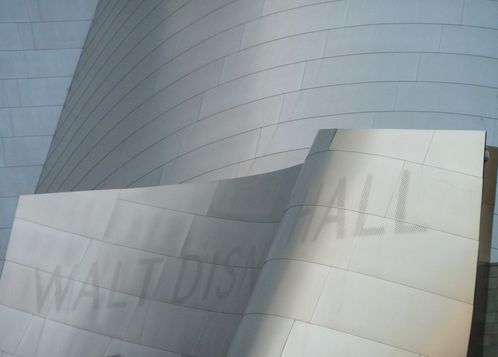 Besides the word "Cinema", the word the most associated with LA is probably "beach".
Malibu Beach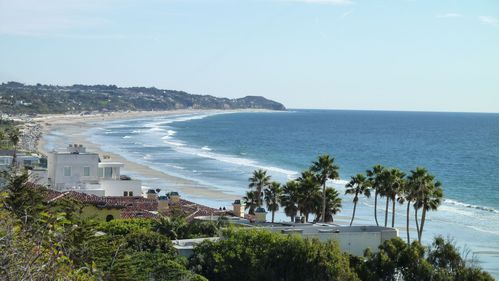 Venice Beach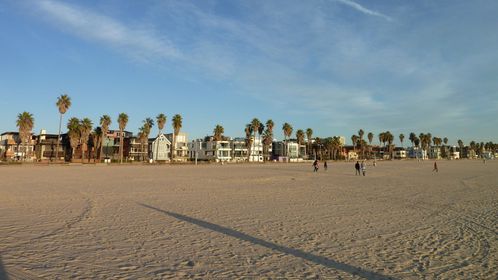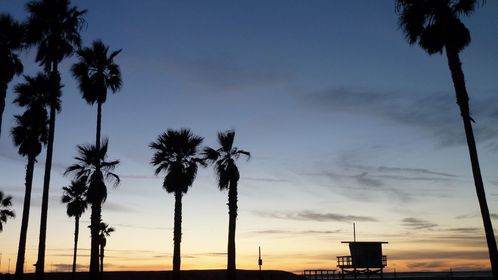 El Pueblo de Los Angeles, oldest part of the City.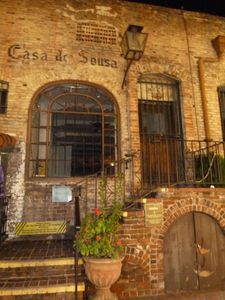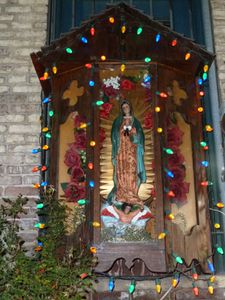 The Griffith Observatory and the incredible night view of the city from the observatory