A silly post to please my XY' readers.
We have to buy a vehicle at the end of this month, but we need your help to decide which one we should go for.
Here are the contestants:
The cool ones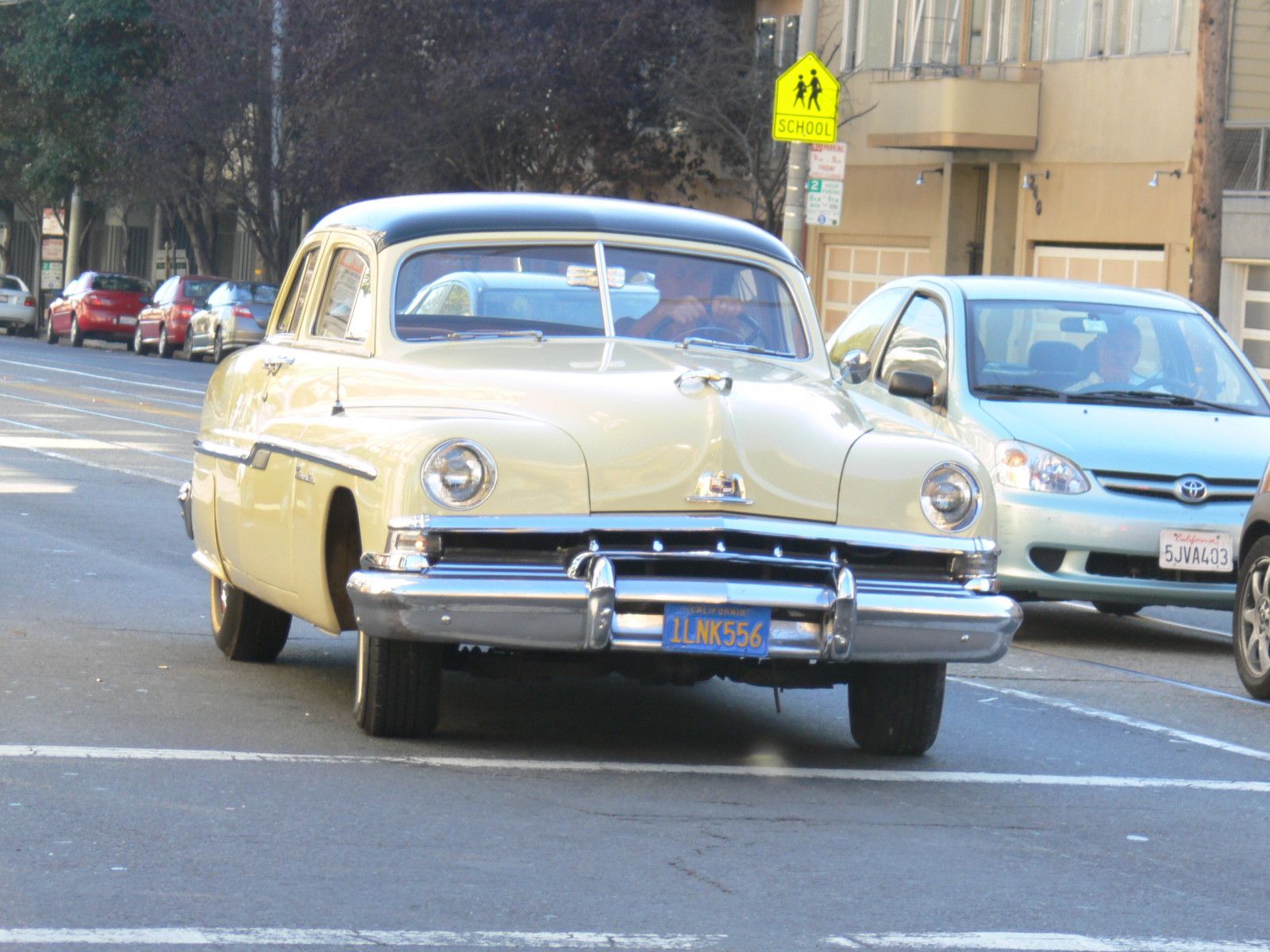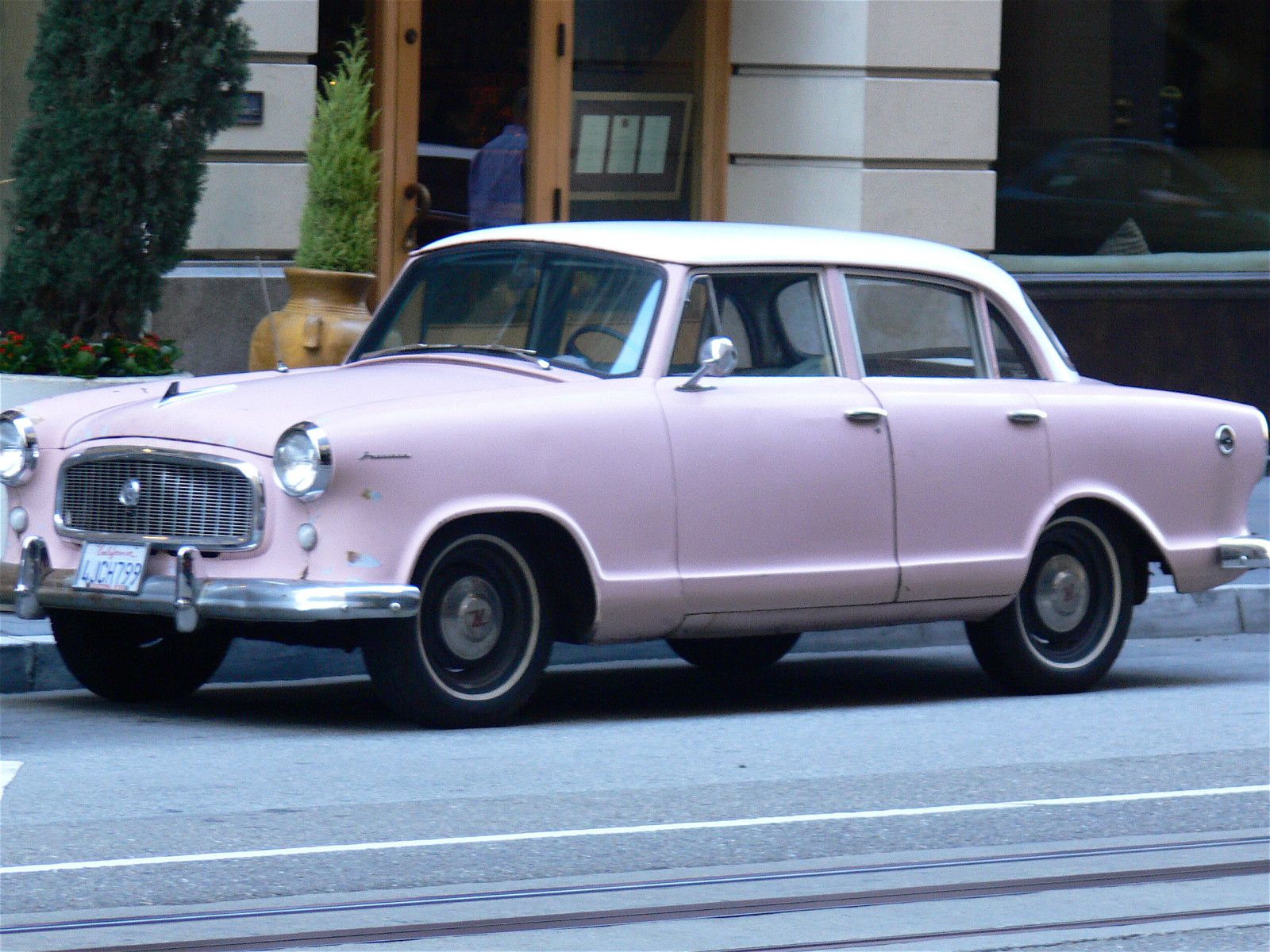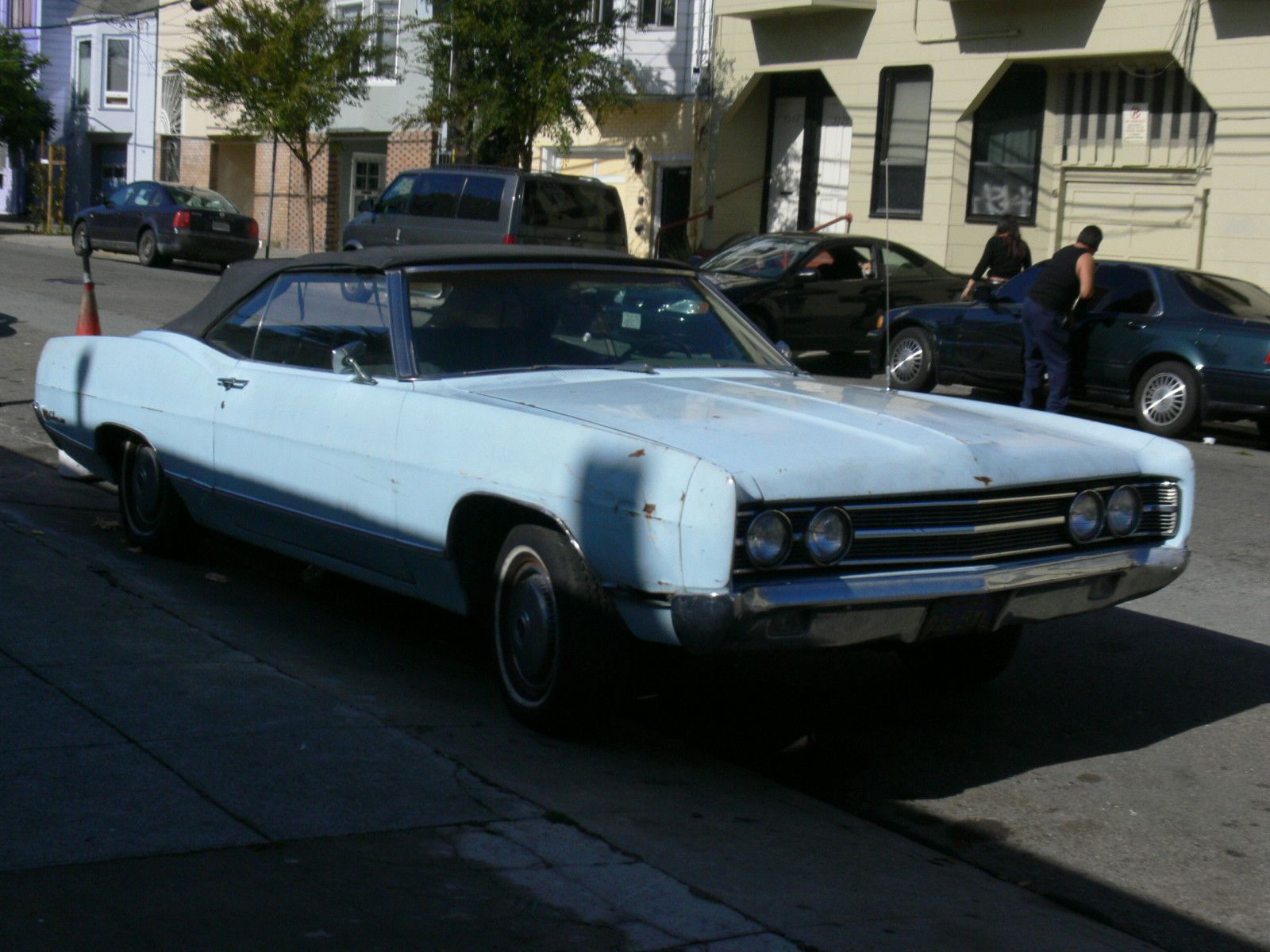 The Handy one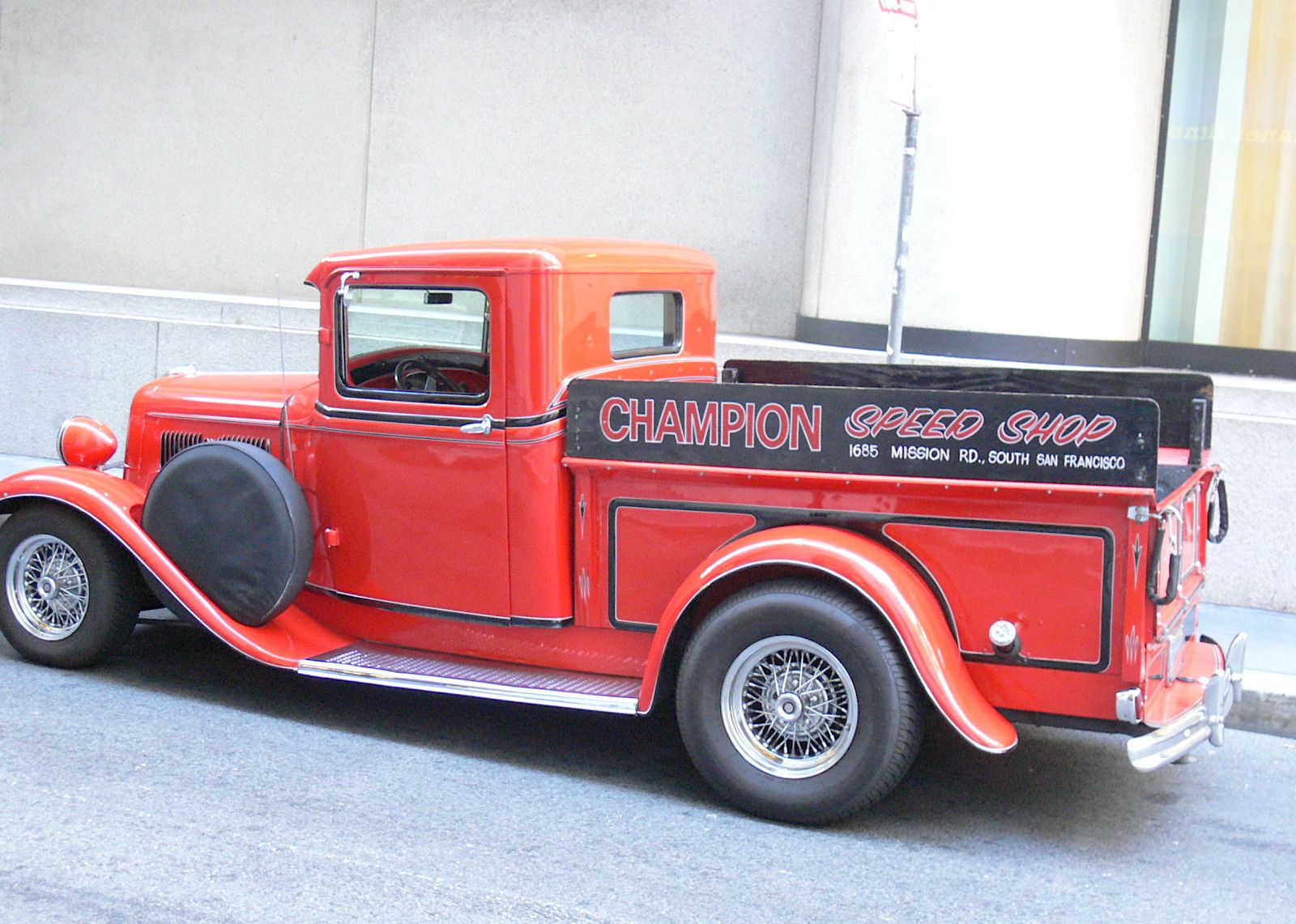 The ones I want...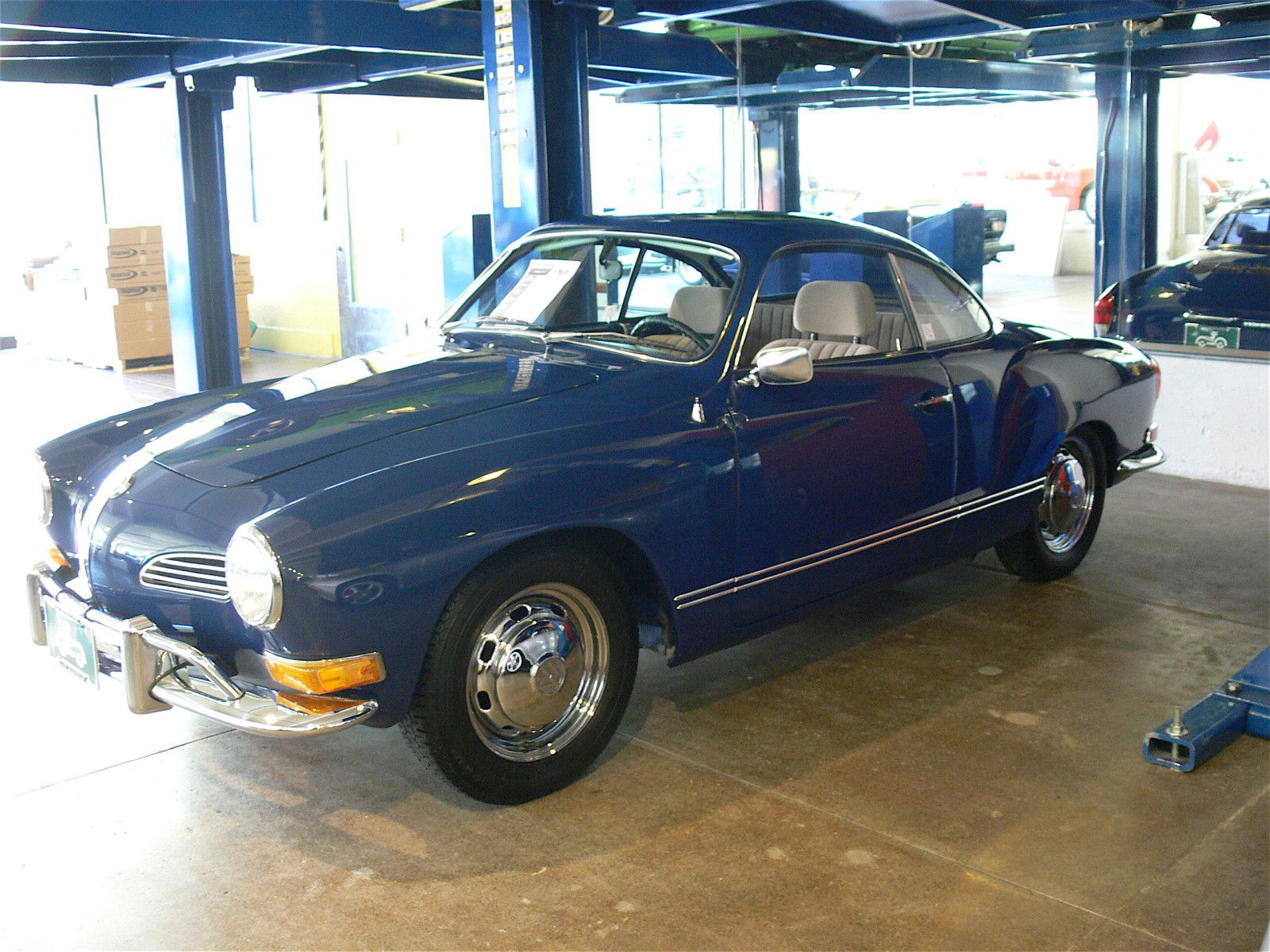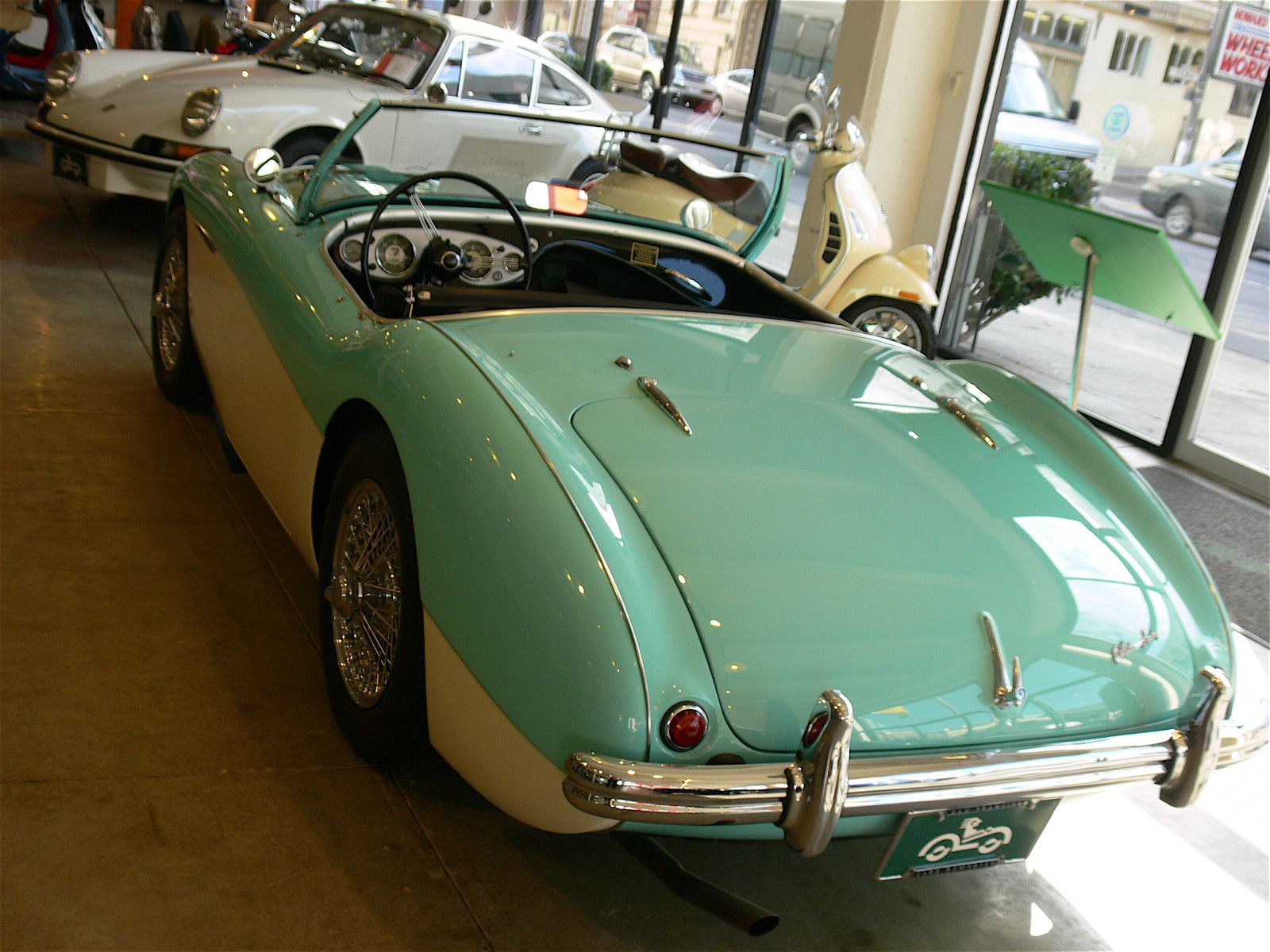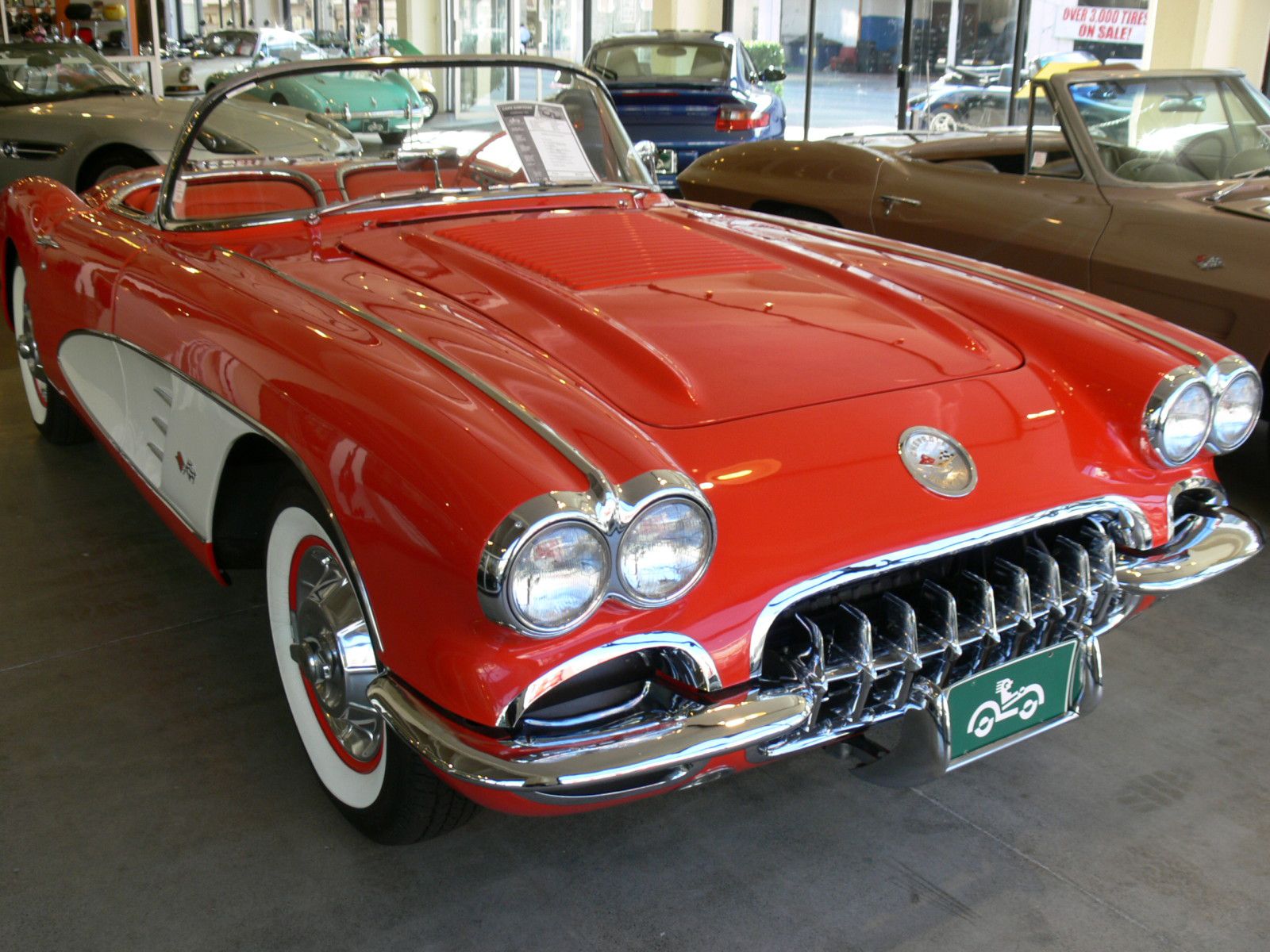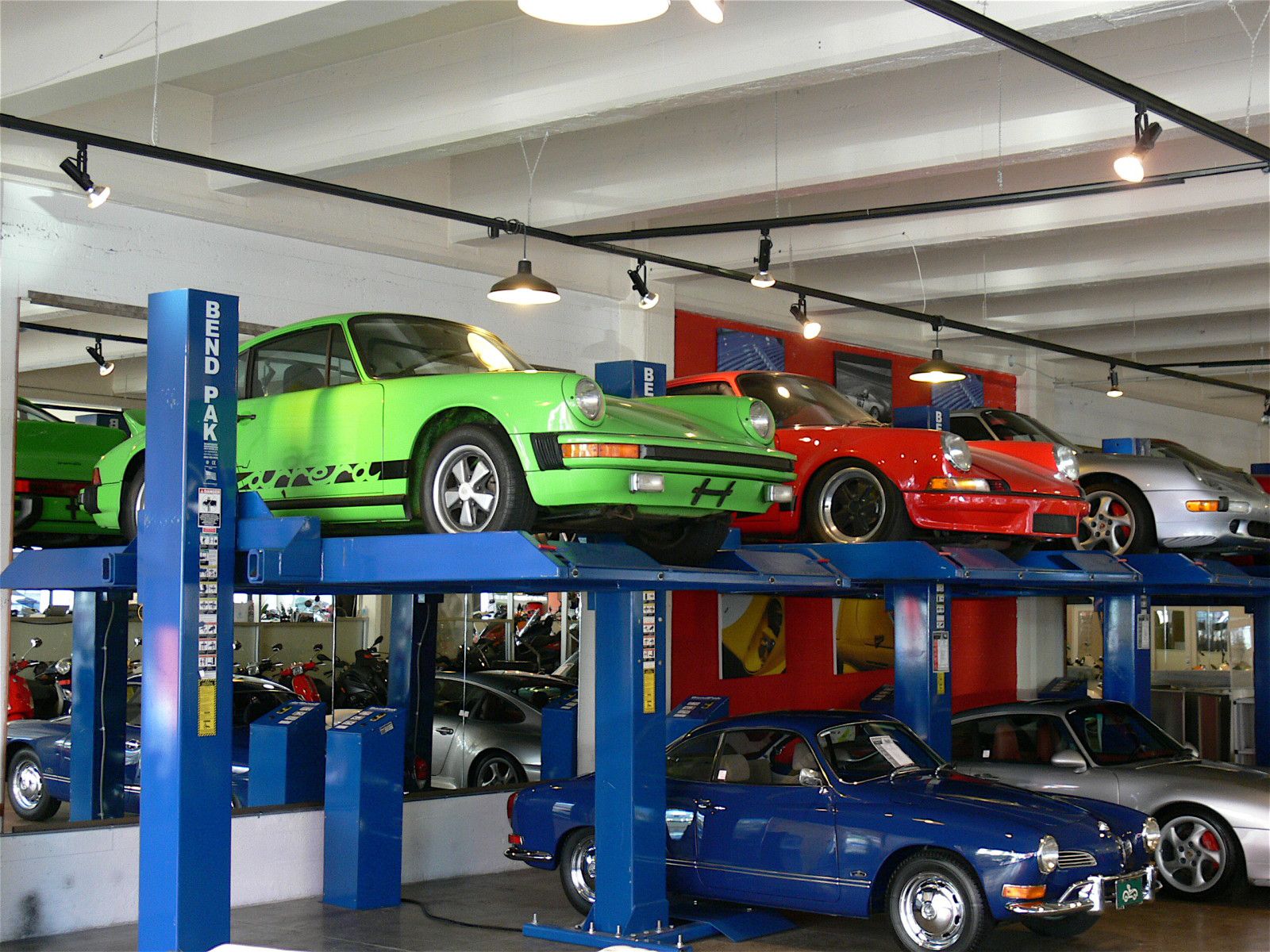 The Dolce Vita ones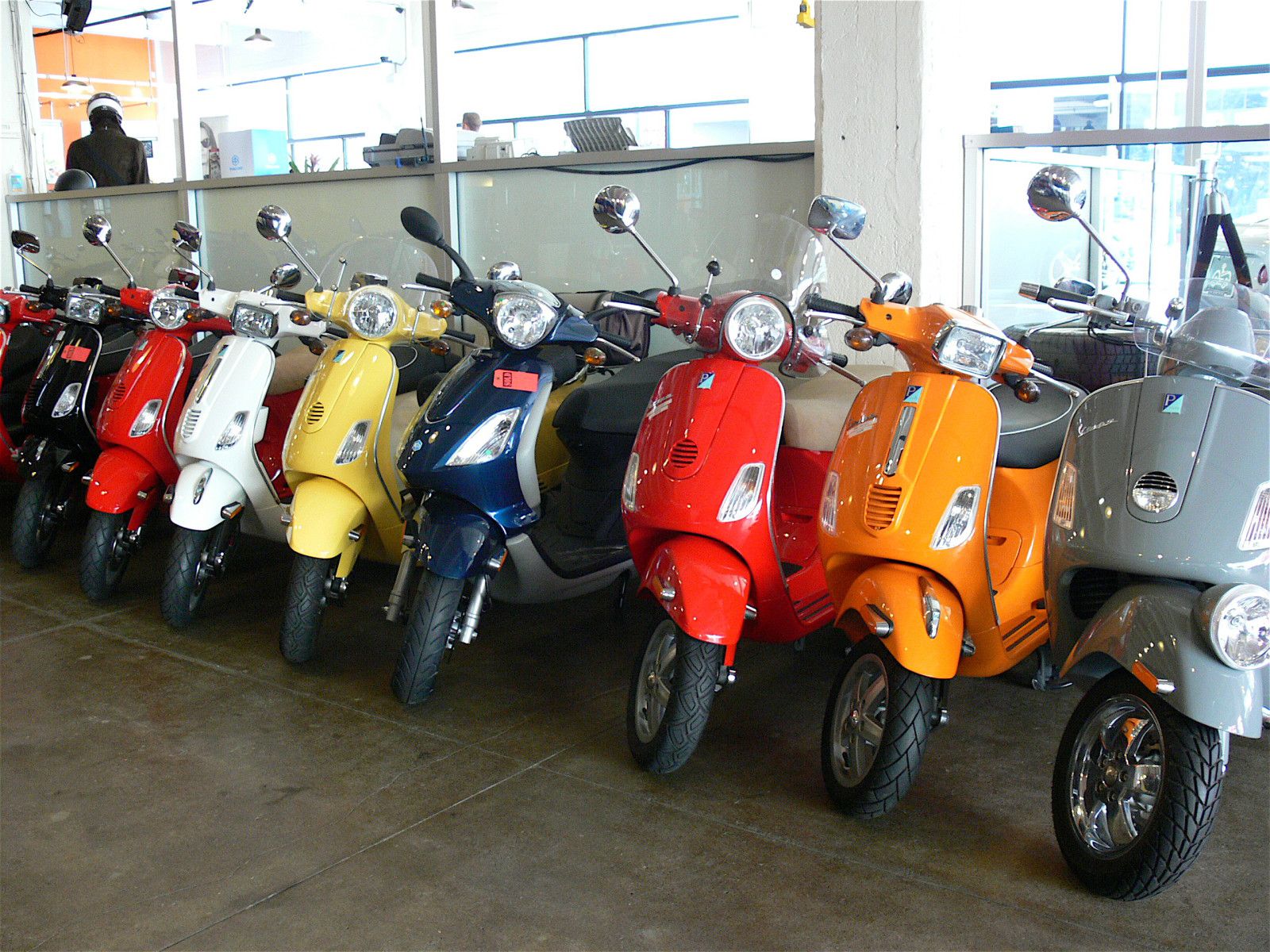 The carbon footprint-conscious ones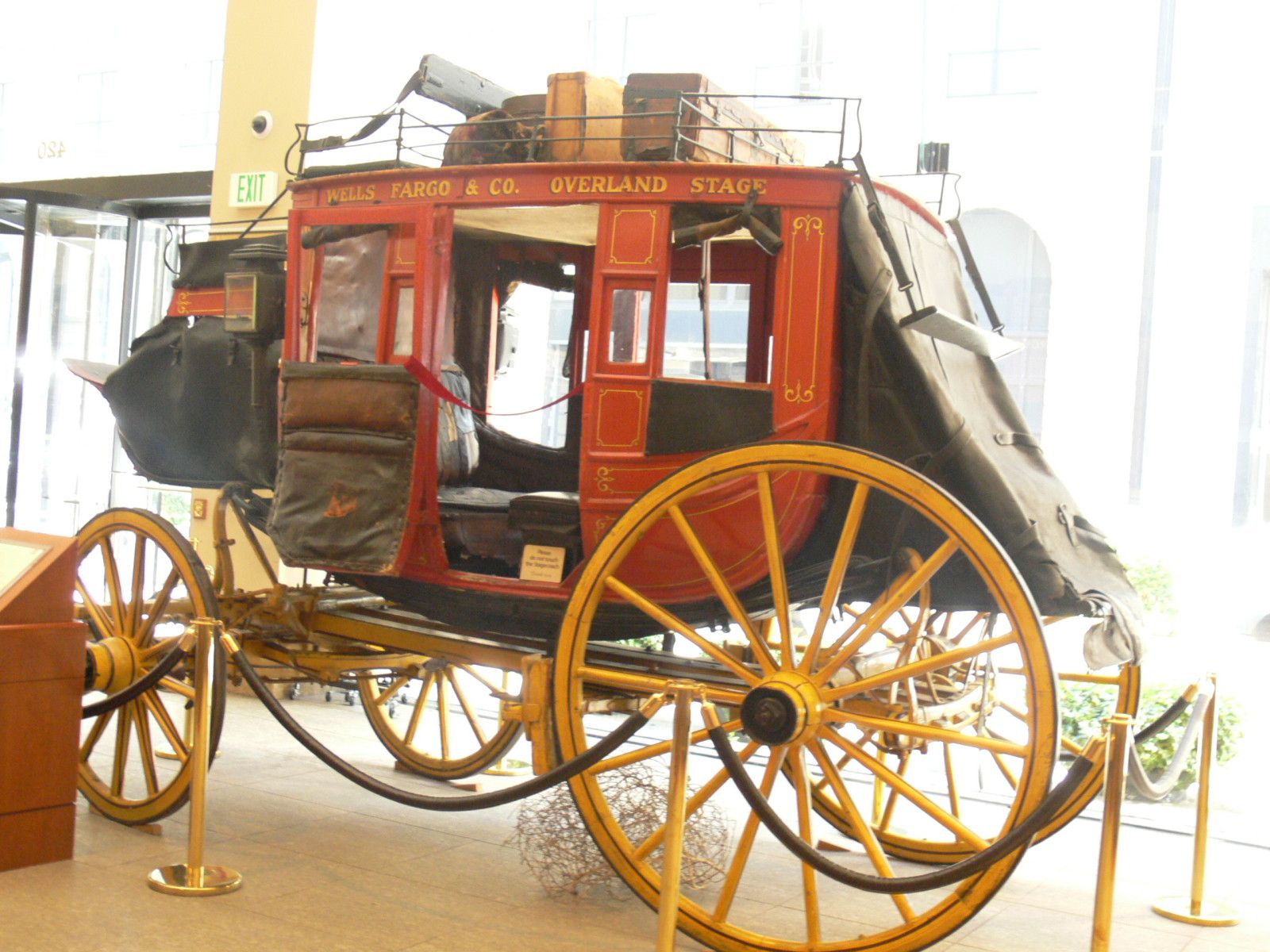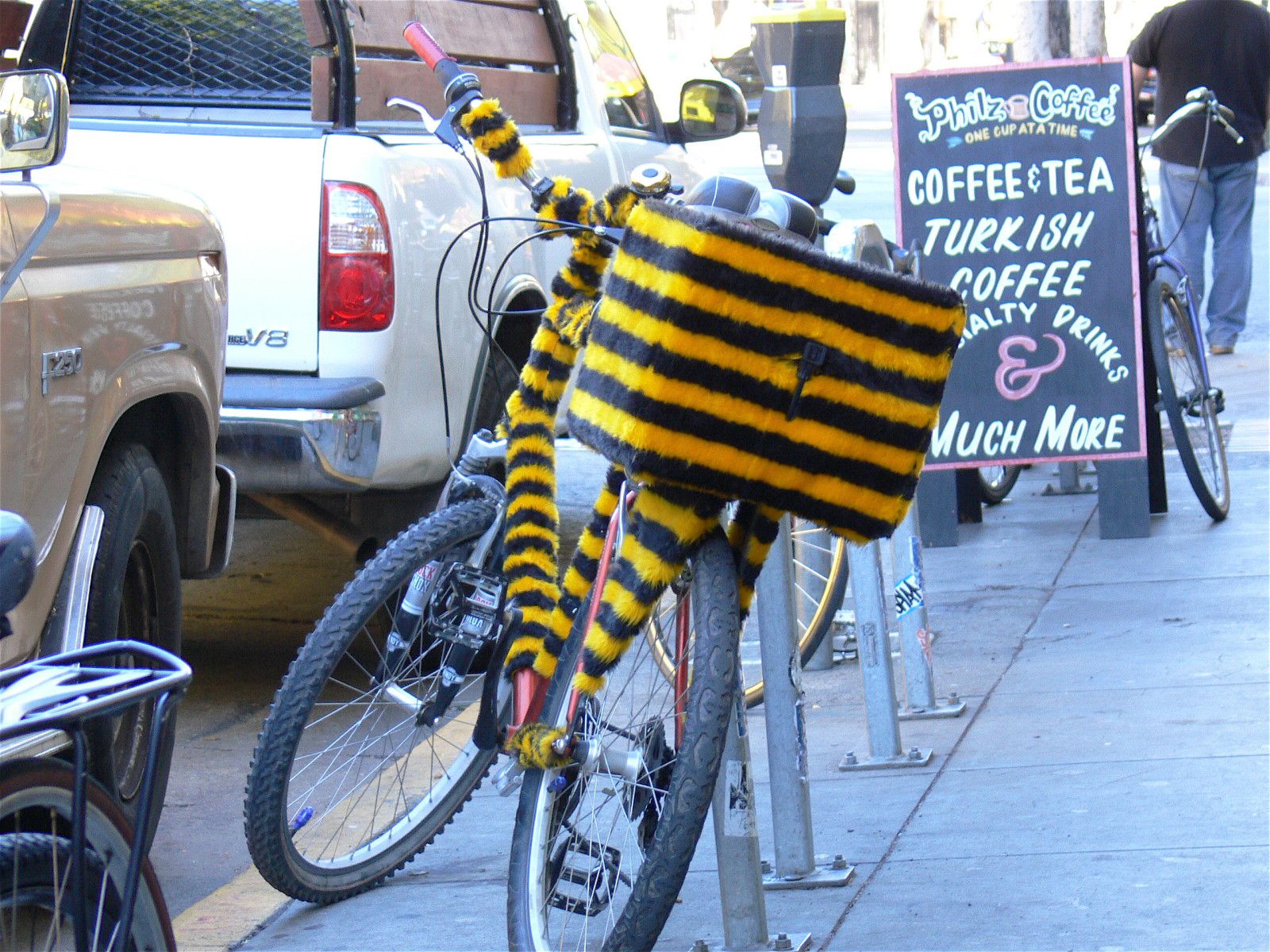 the Plenty-of-room-to park one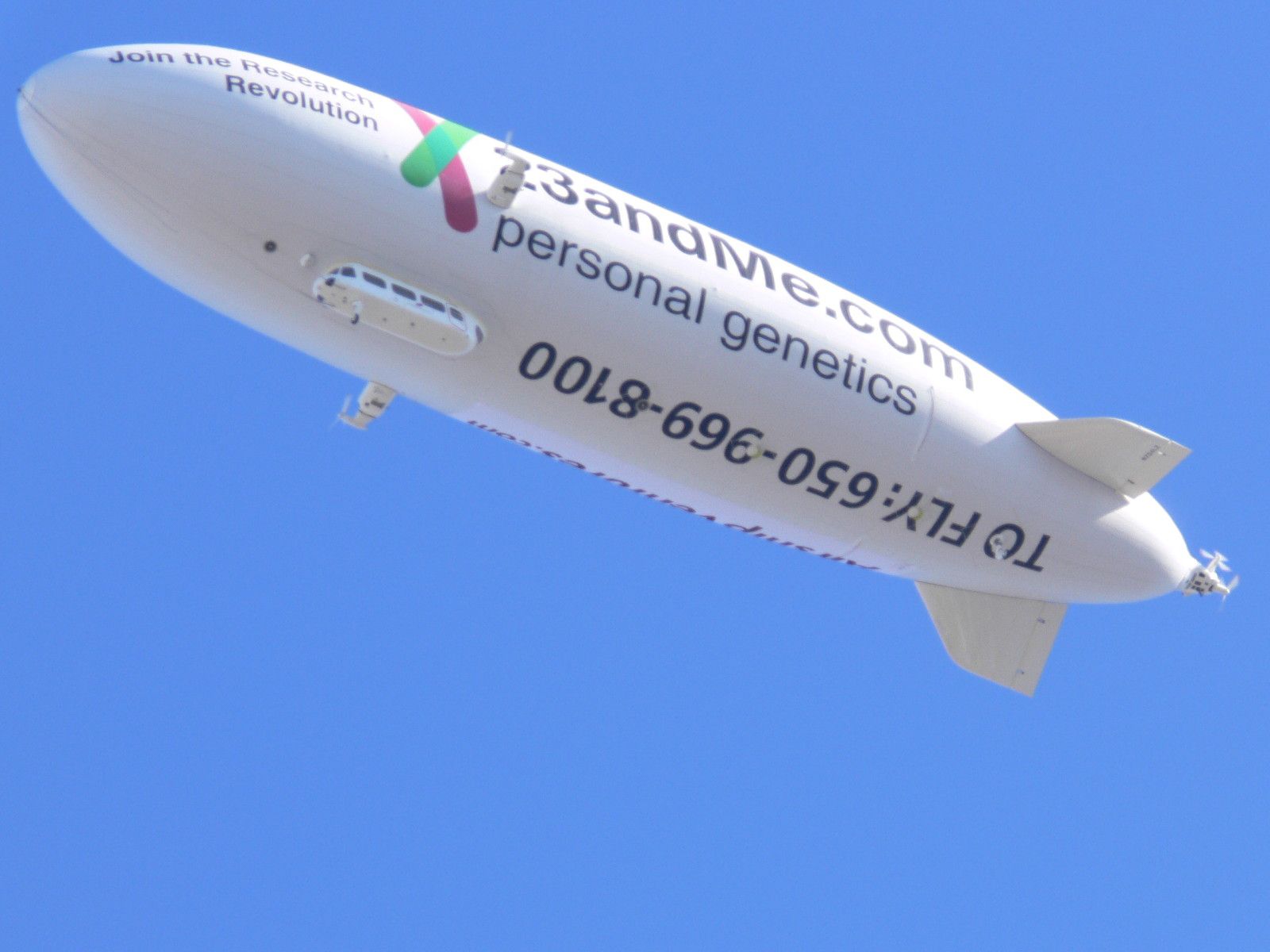 The ...oh well forgot this one!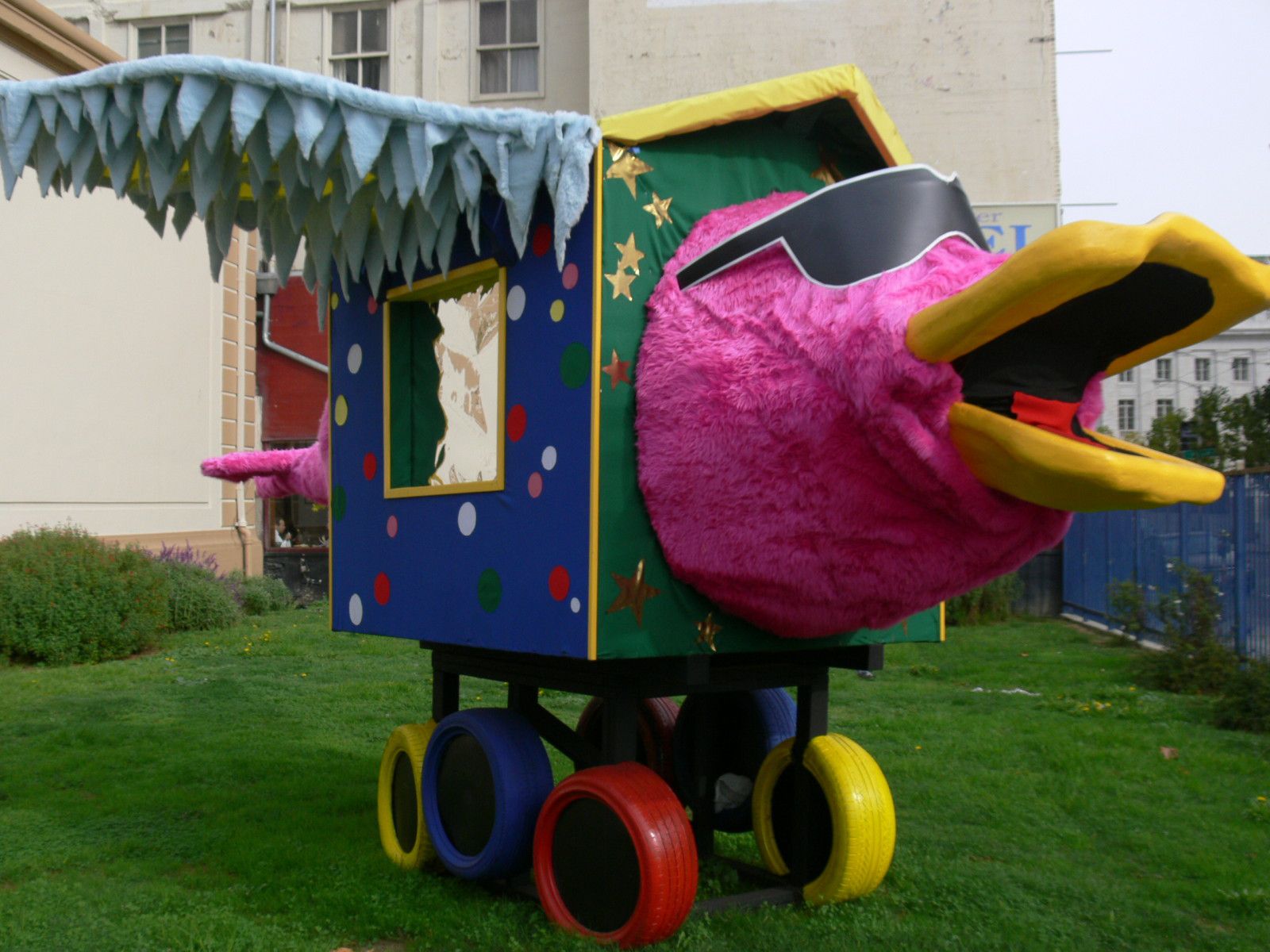 Votes accepted up to the end of this Month!
XX's ones welcome too of course....
NB: for people who haven't been living with a Biologist for 11 years, XY=boys, XX=girls, this refers to your chromosomes ;-)