I visted this superb building on Tuesday and totally loved its architecture: "a dramatic skylight allows natural light into the building's five-story central atrium, bridges connect floors across lightwells, and a grand staircase rises four stories beside a wall installation lit with the names of more than a hundred authors, created by artist Nayland Blake.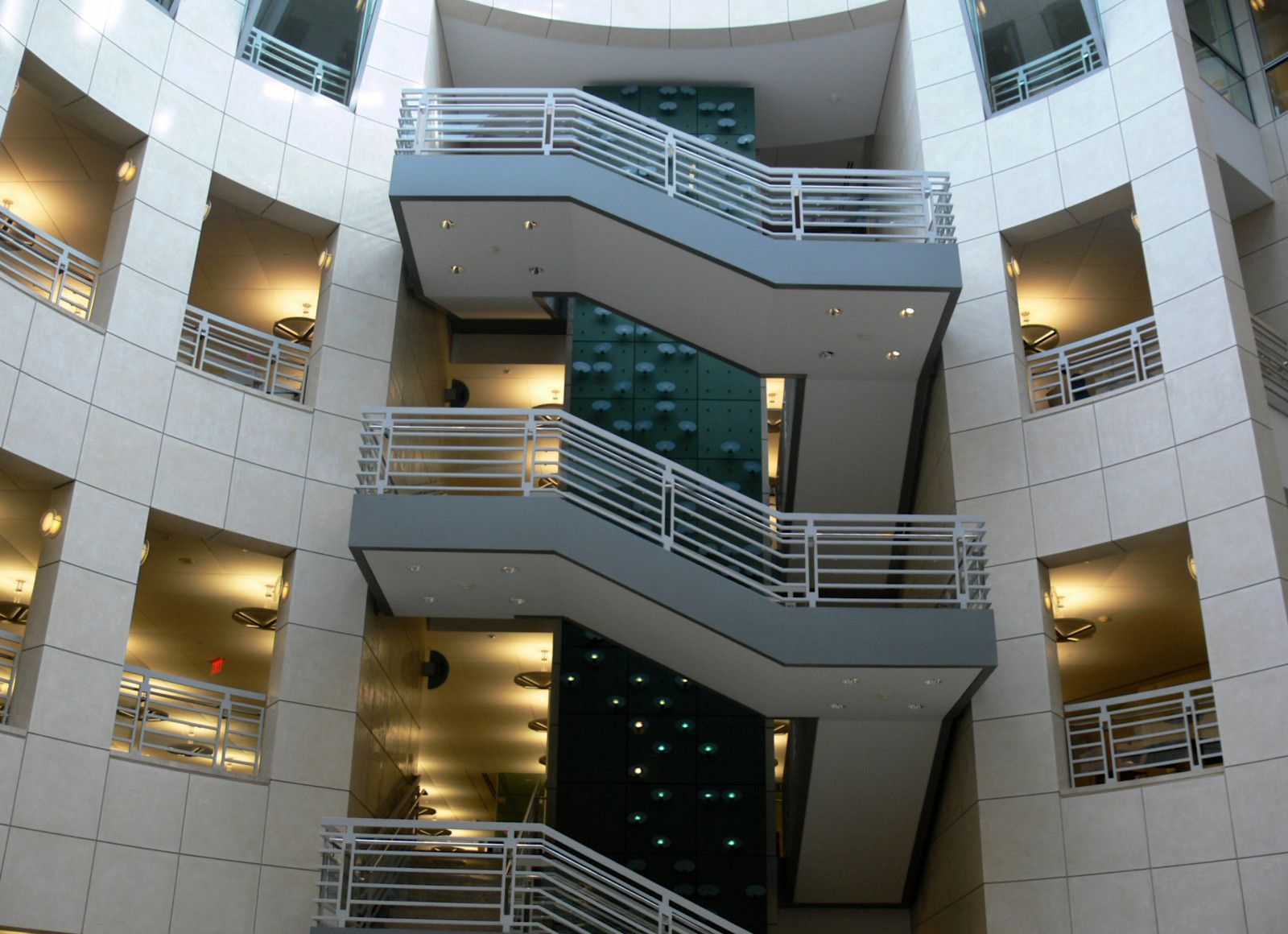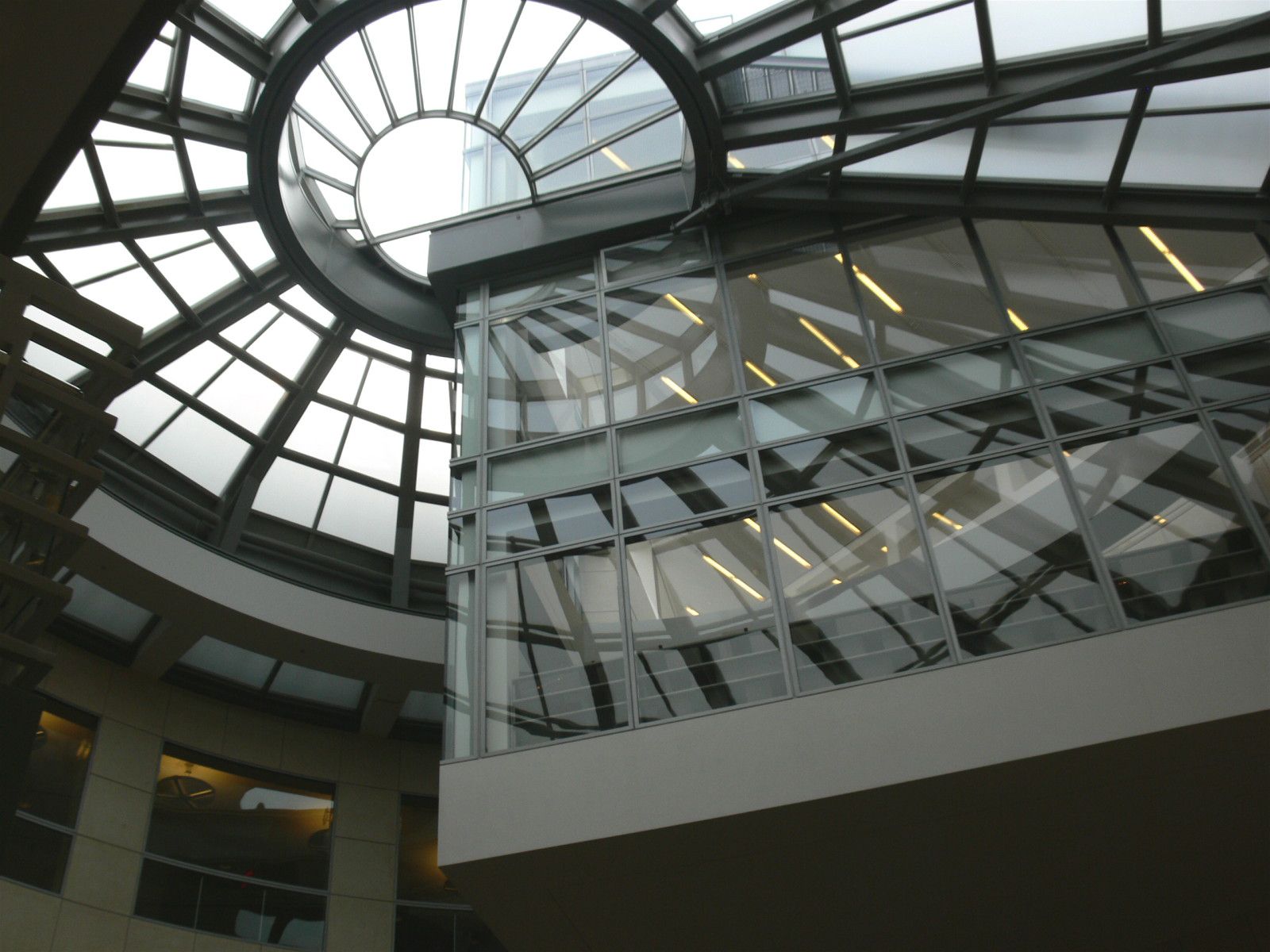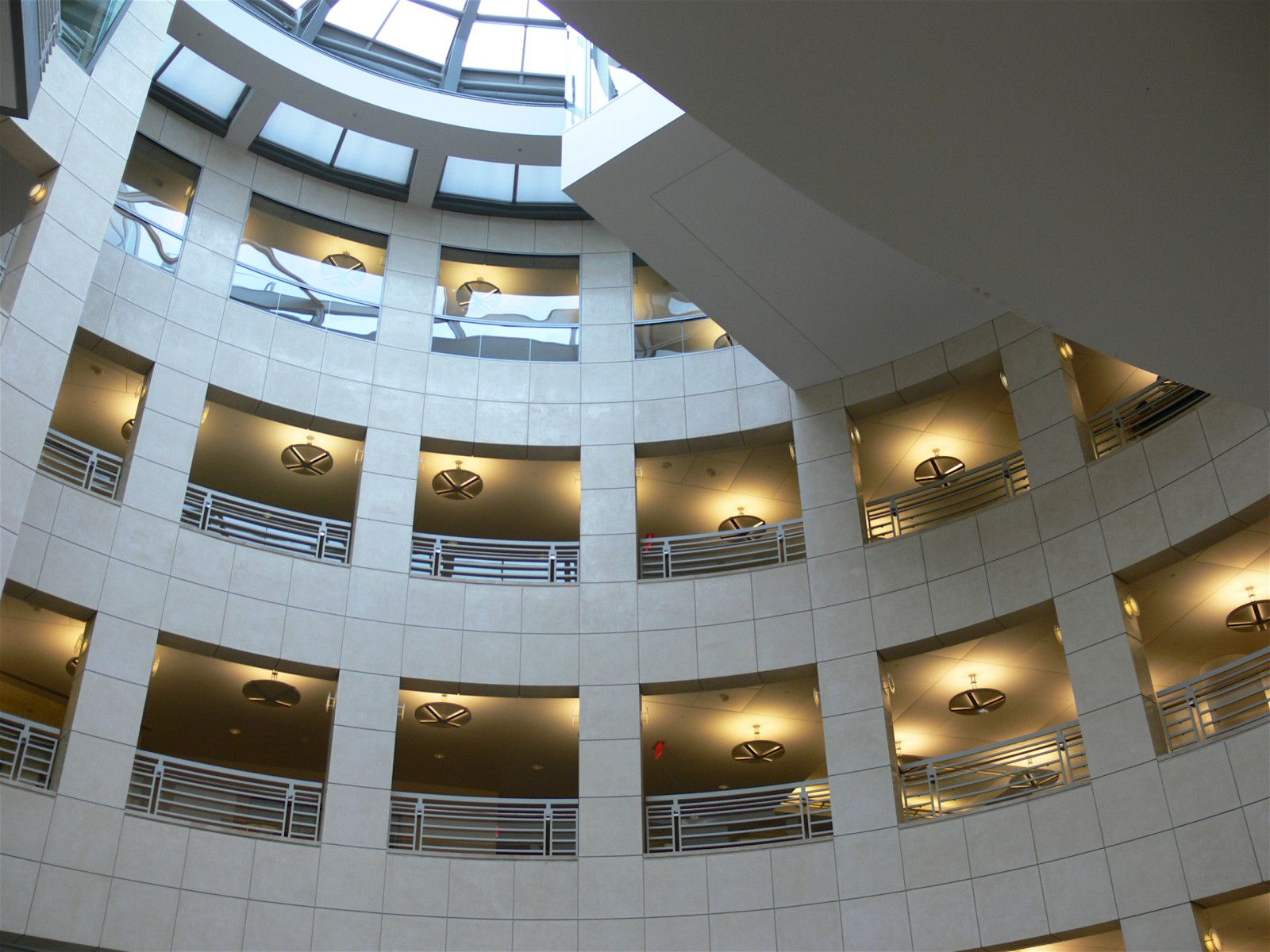 A unique configuration of open spaces and smaller intimate corner rooms contributes both a sense of grandeur and welcome. These rooms highlight San Francisco's diverse communities and interests. Among them are the African American Center or the James C. Hormel Gay & Lesbian Center on the Third Floor.
The interior design of each center includes hardwood floors, wool area rugs and upholstered chairs. Custom wall systems and cabinetry of sycamore, curly maple, lacewood and cherry evoke the warm imagery of traditional library interiors, counterbalanced in each room by a stainless steel disc above—which integrates both lighting and air diffusion components". The result is trully stunning and they look like bubbles of peace.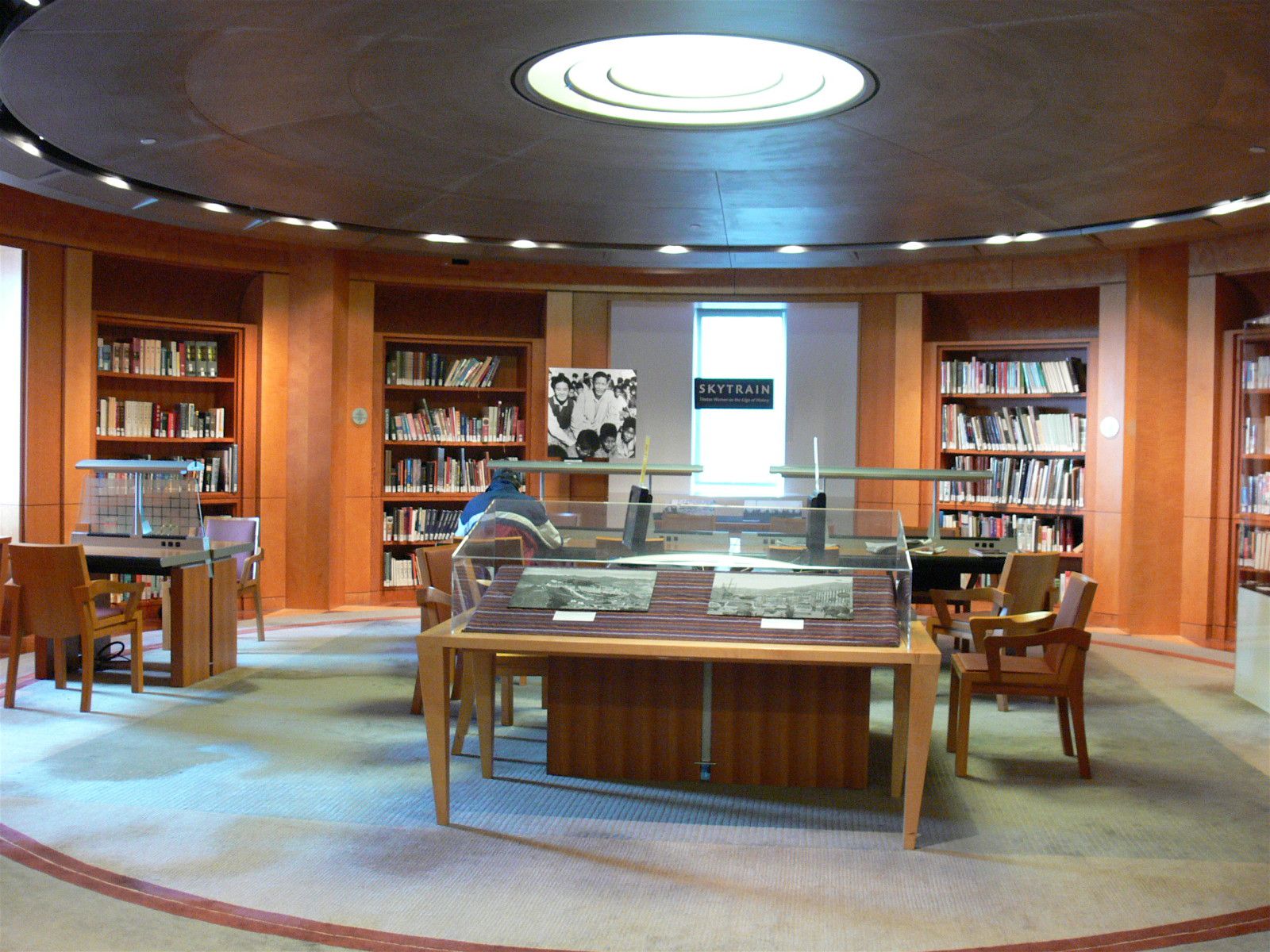 This is the African American Center room.

I really liked these views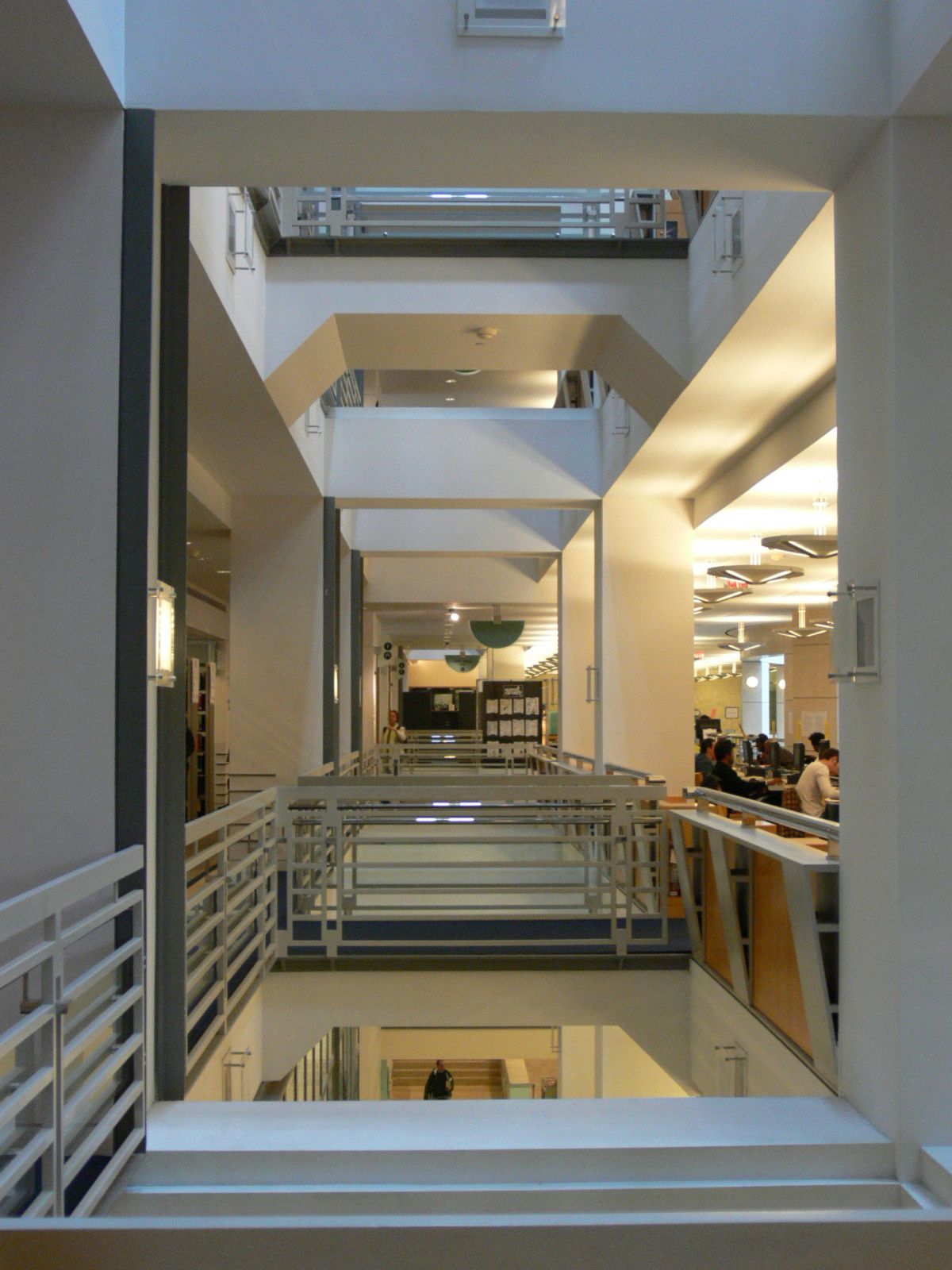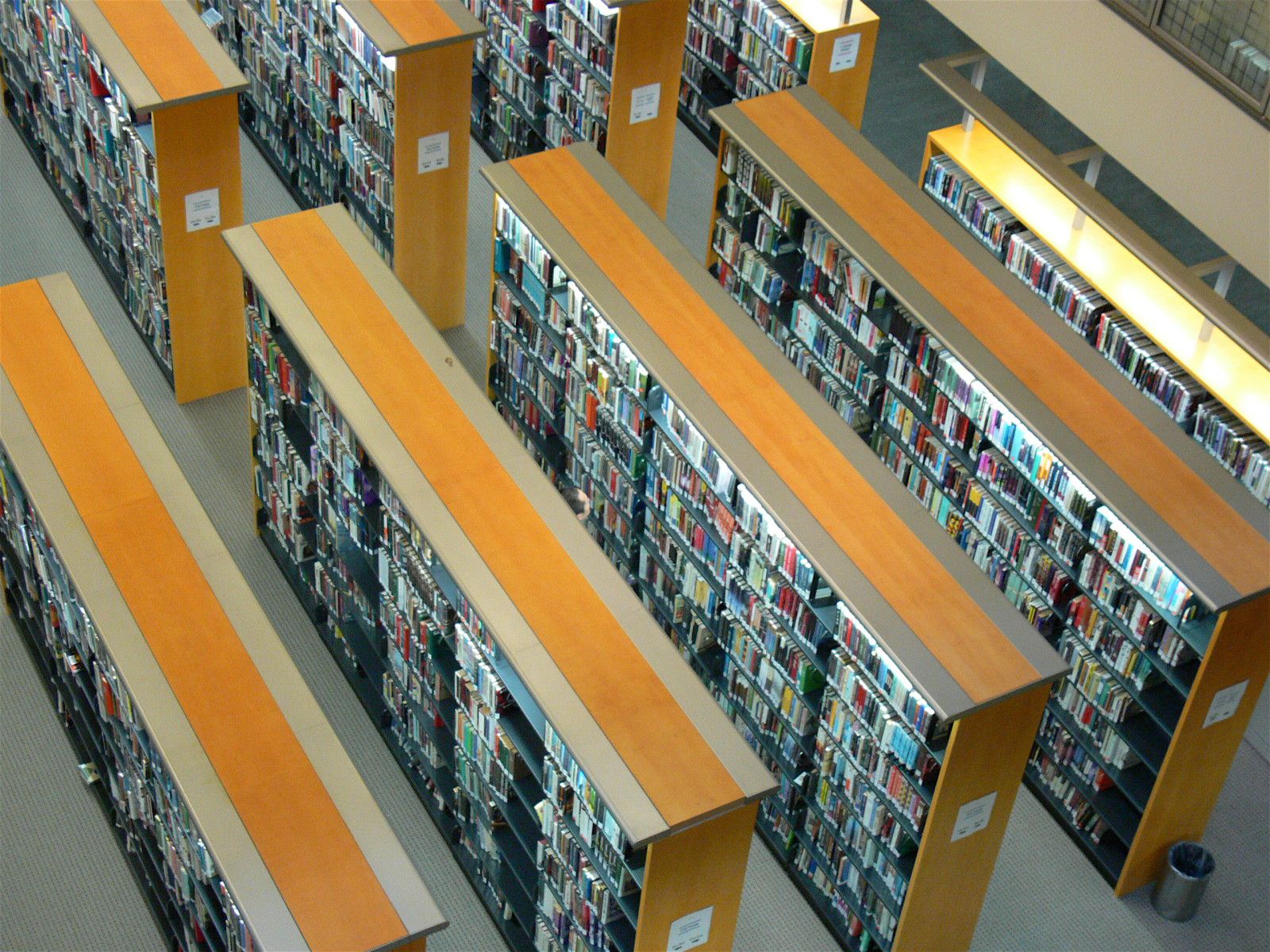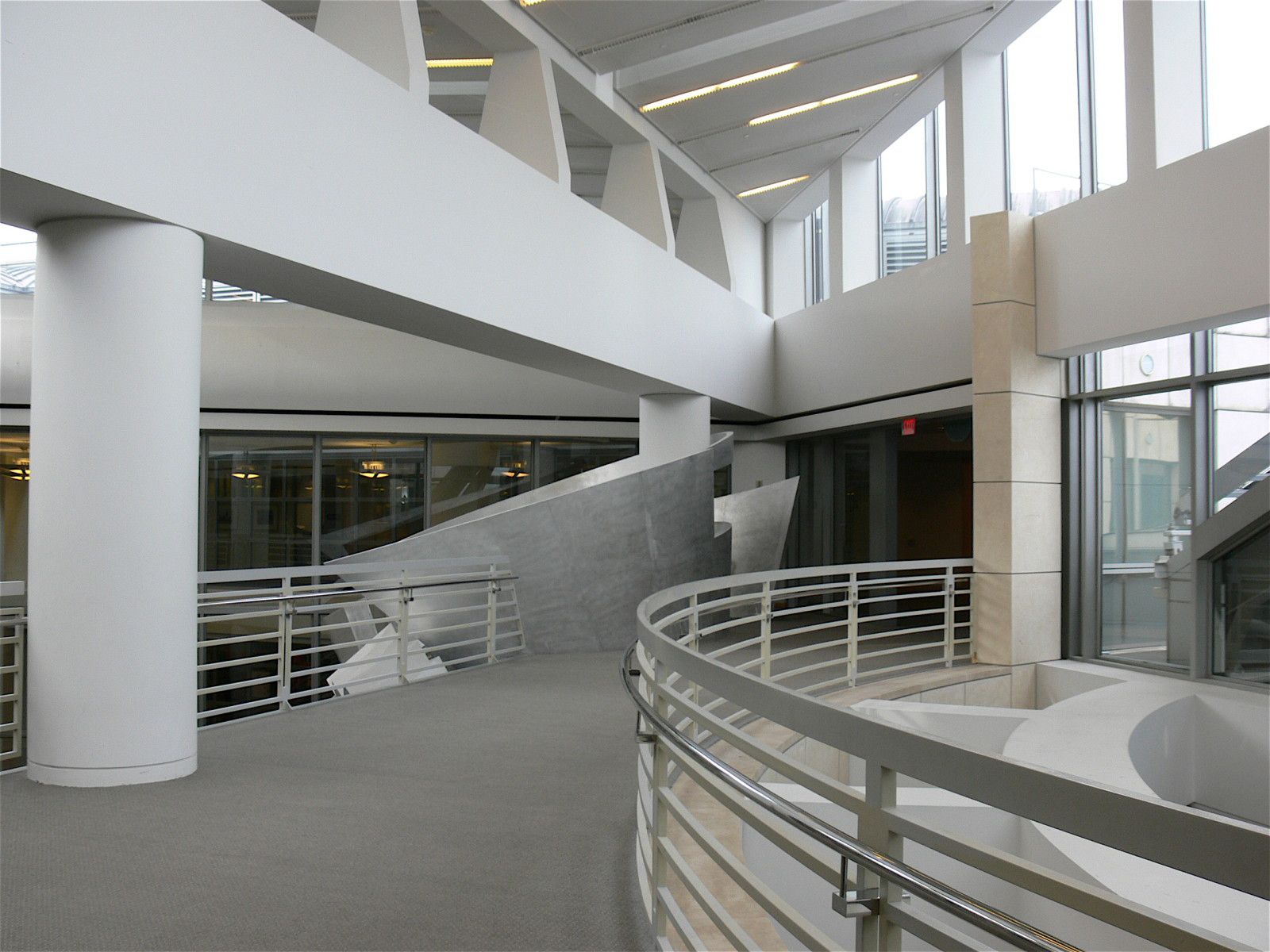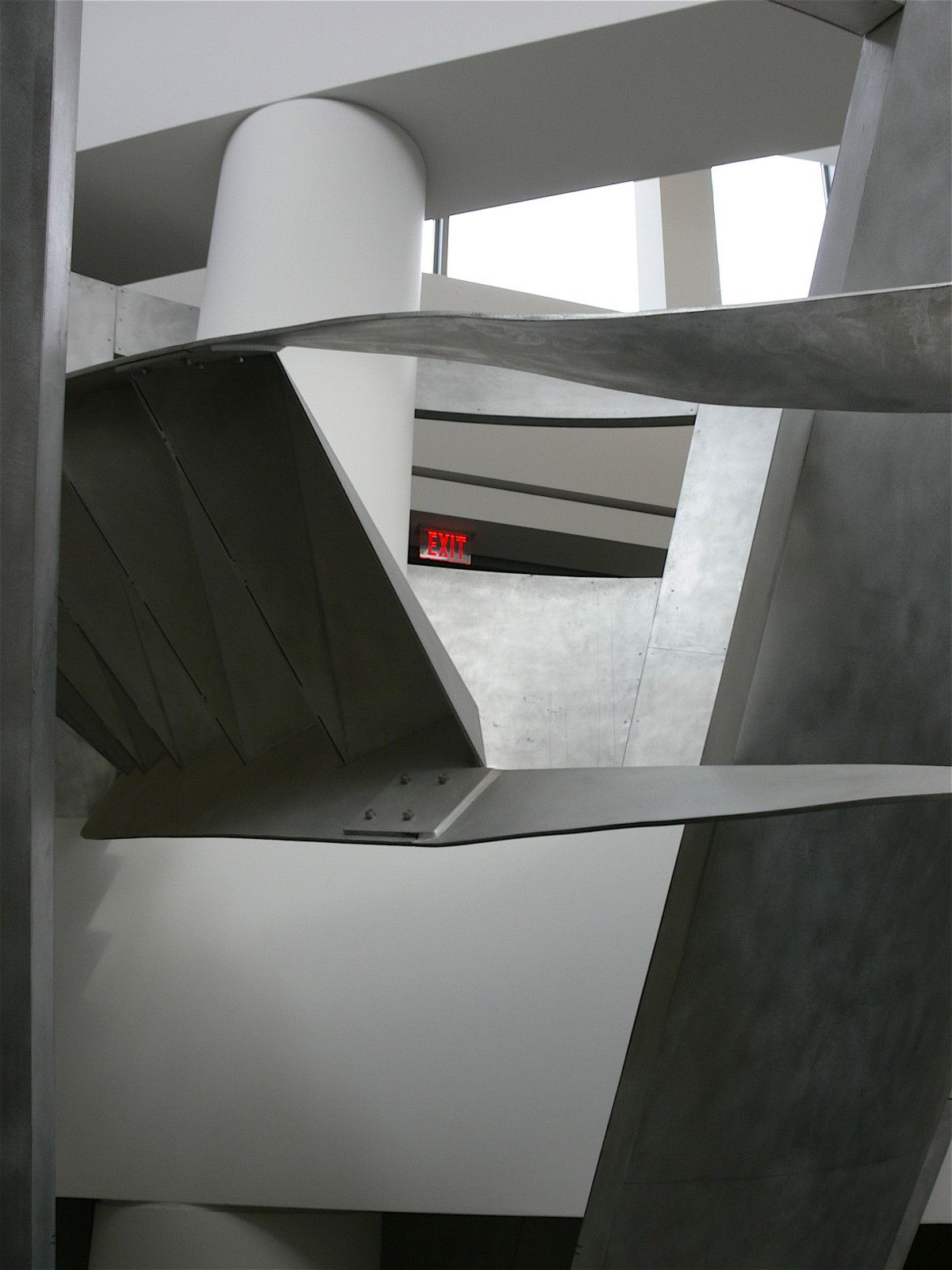 Alright my next post will be a bit less boring and will bring you to Japantown!