Just some random pictures taken in the last few days.
Their really first day in the kindergarden on Saturday morning. Parents and pets were rather stressed, but everything went well except for a huge black ball of fur, twice the size of Petit Gris ie 4 times the size of Gribouille, who was not happy to have to share her/his domain...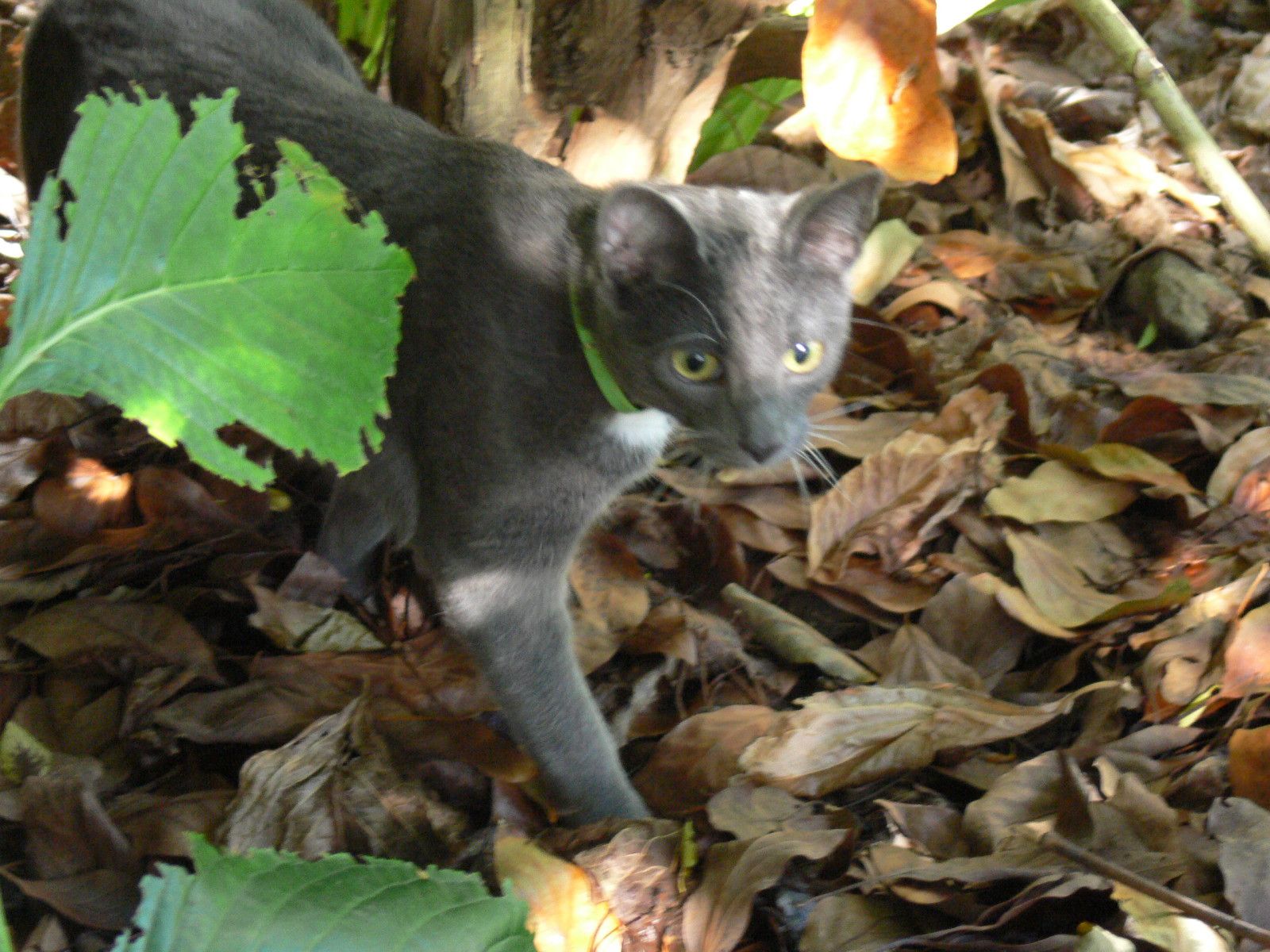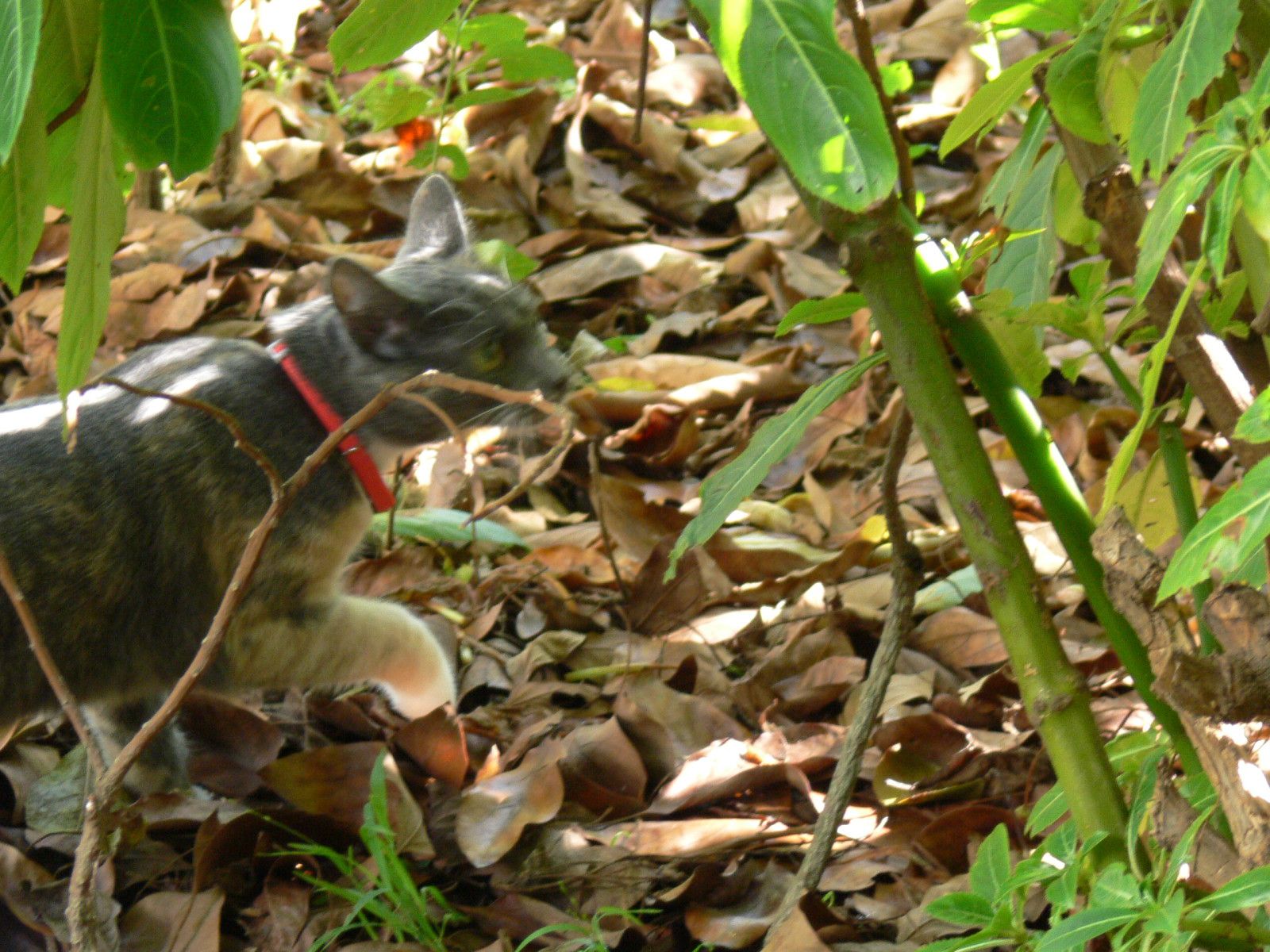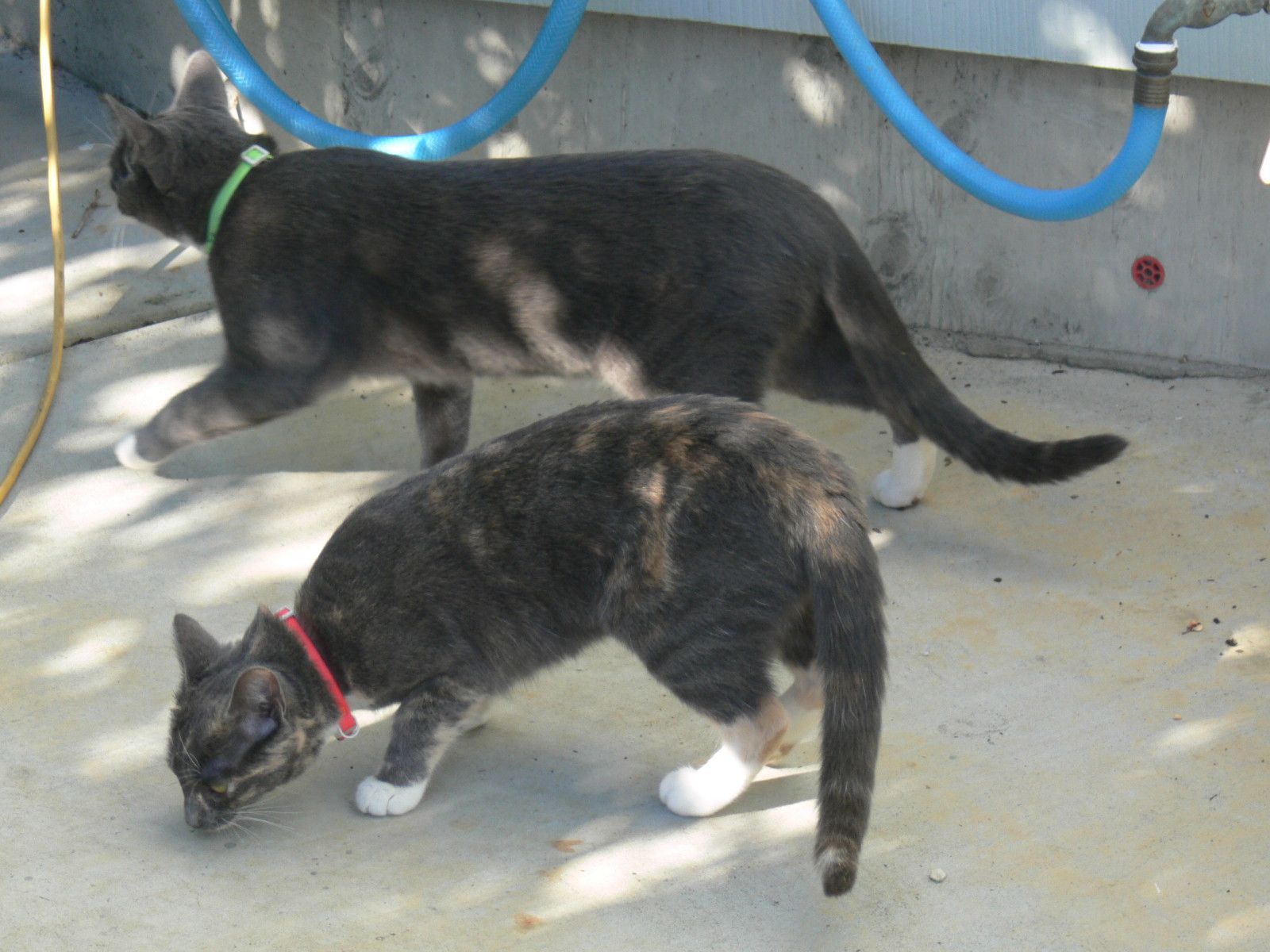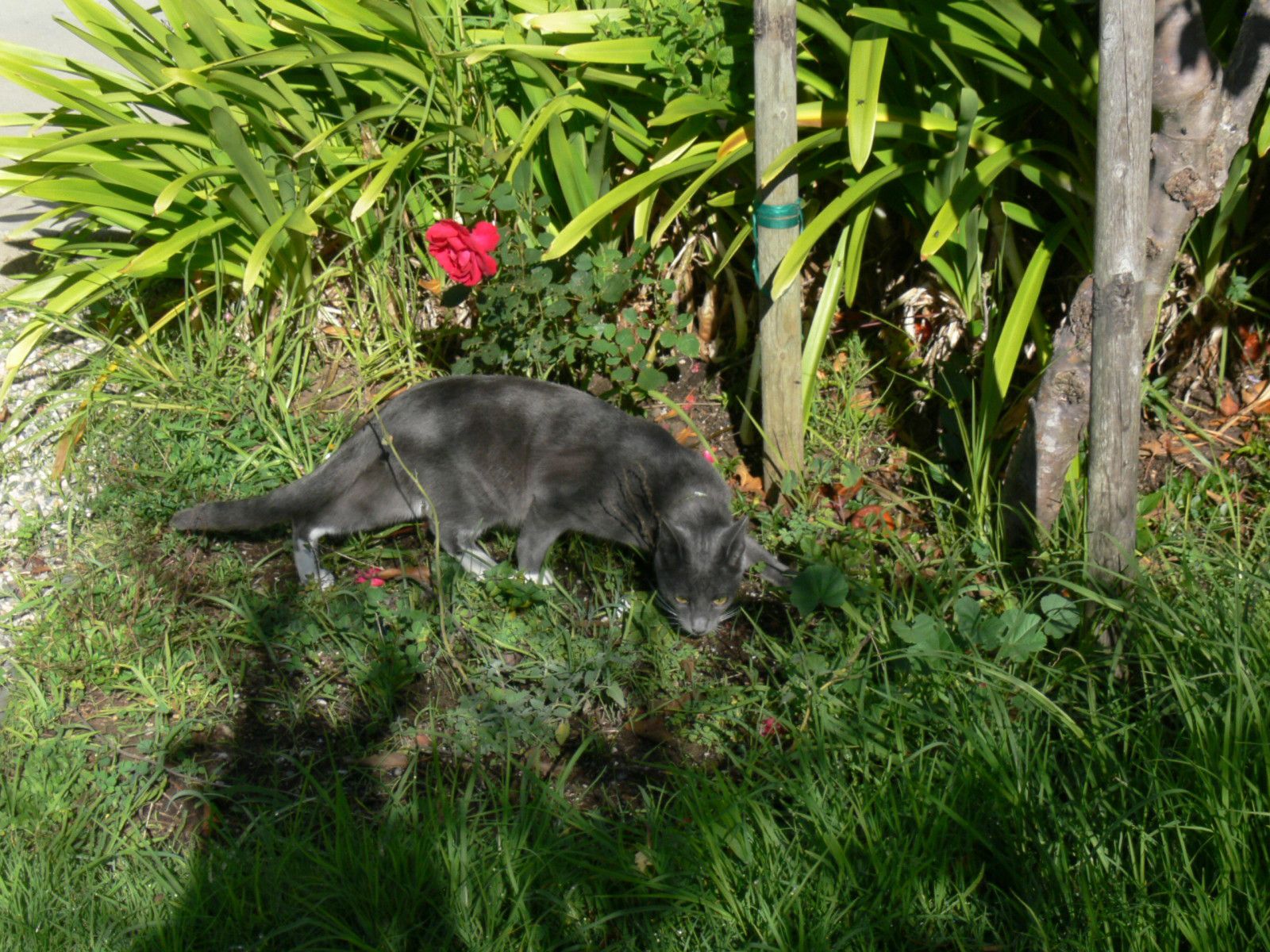 On Sunday we were meant to see an exhibition but stopped by "mistake" in Market St, at Bloomingdales... and then Macy's. So a trouser, a matching scarf, a matching jumper of the former matching, and a coat to match them later...the Museum was closed (cough, cough of embarrassment).
Interesting malls anyway.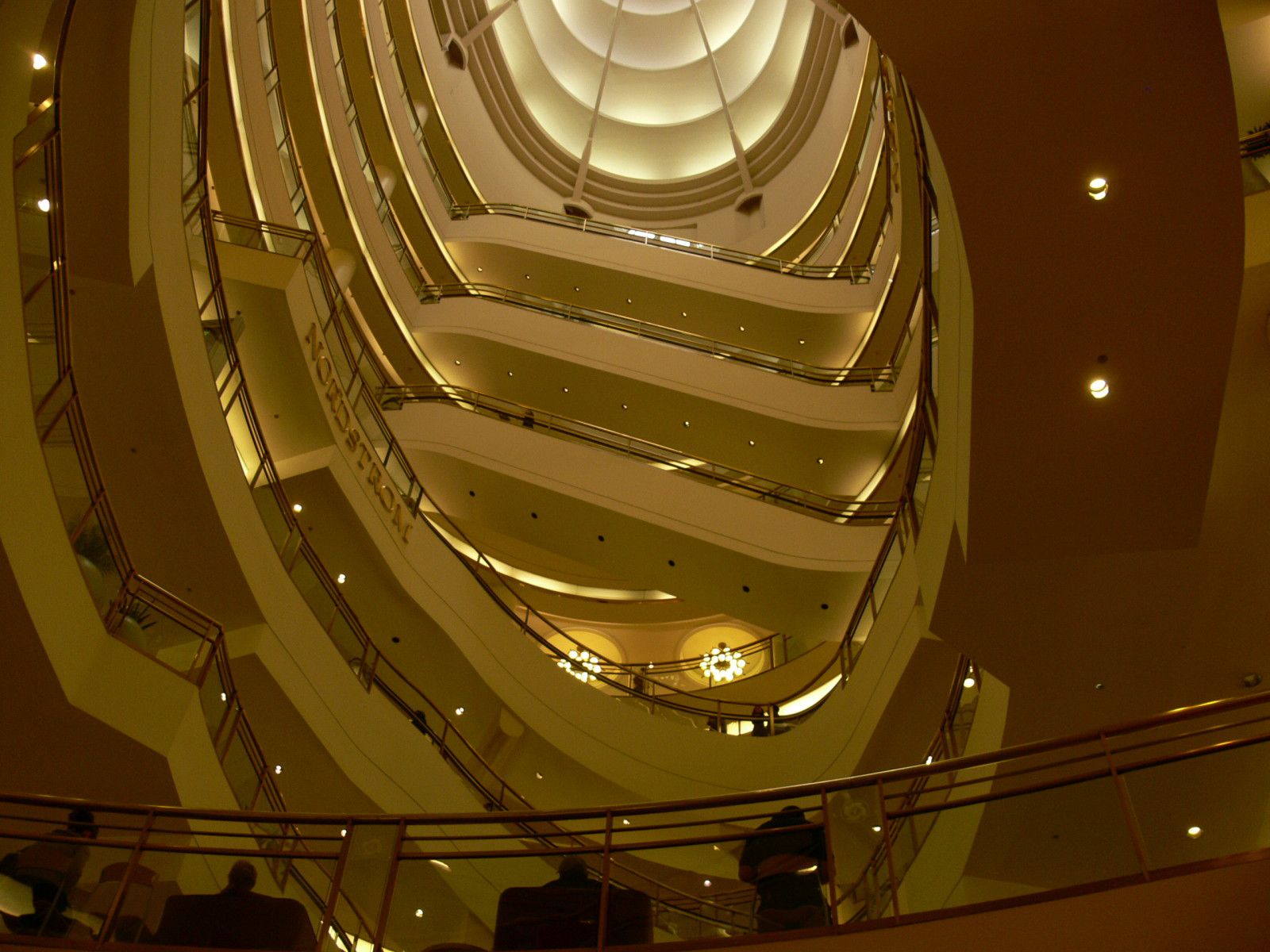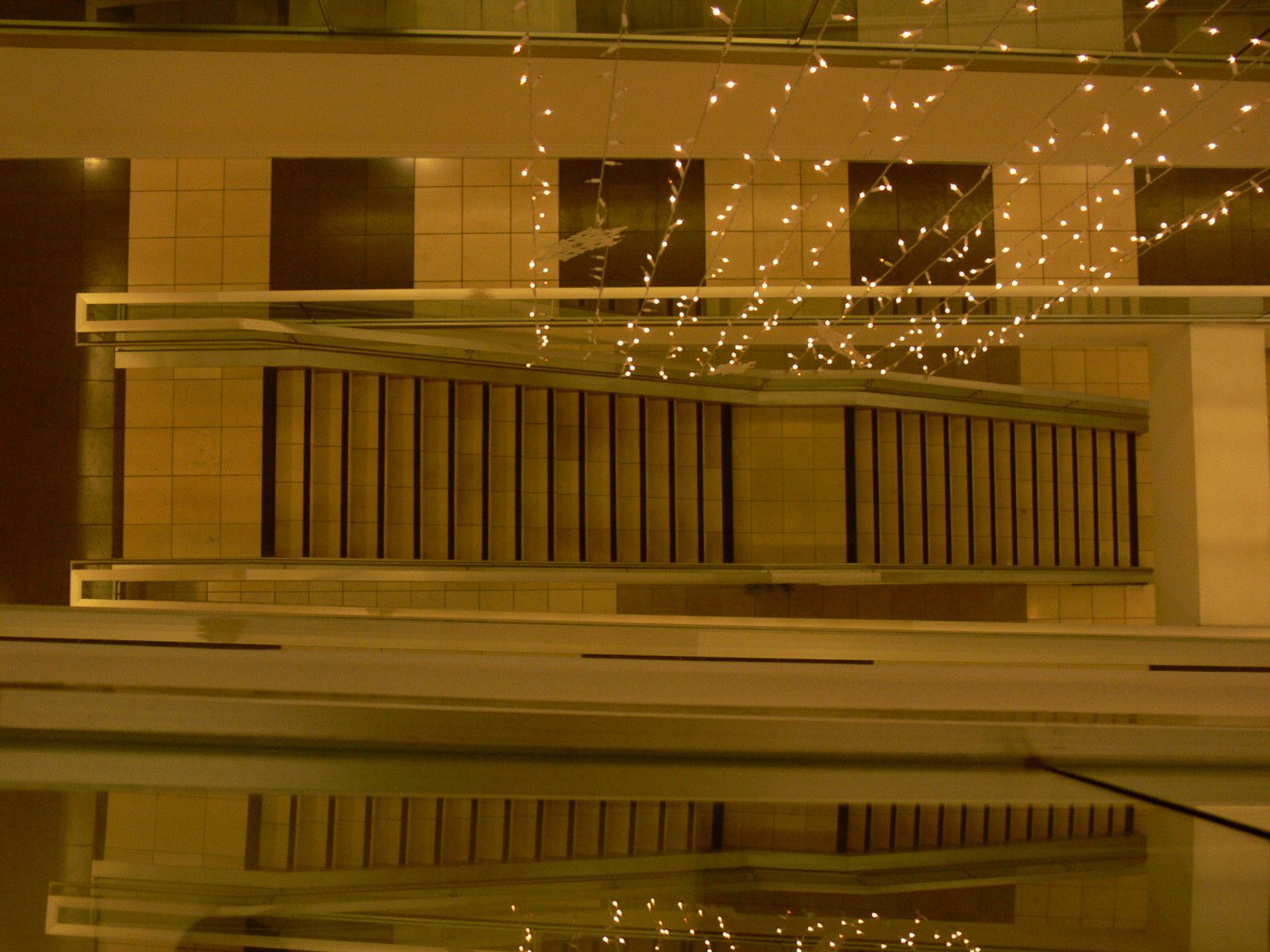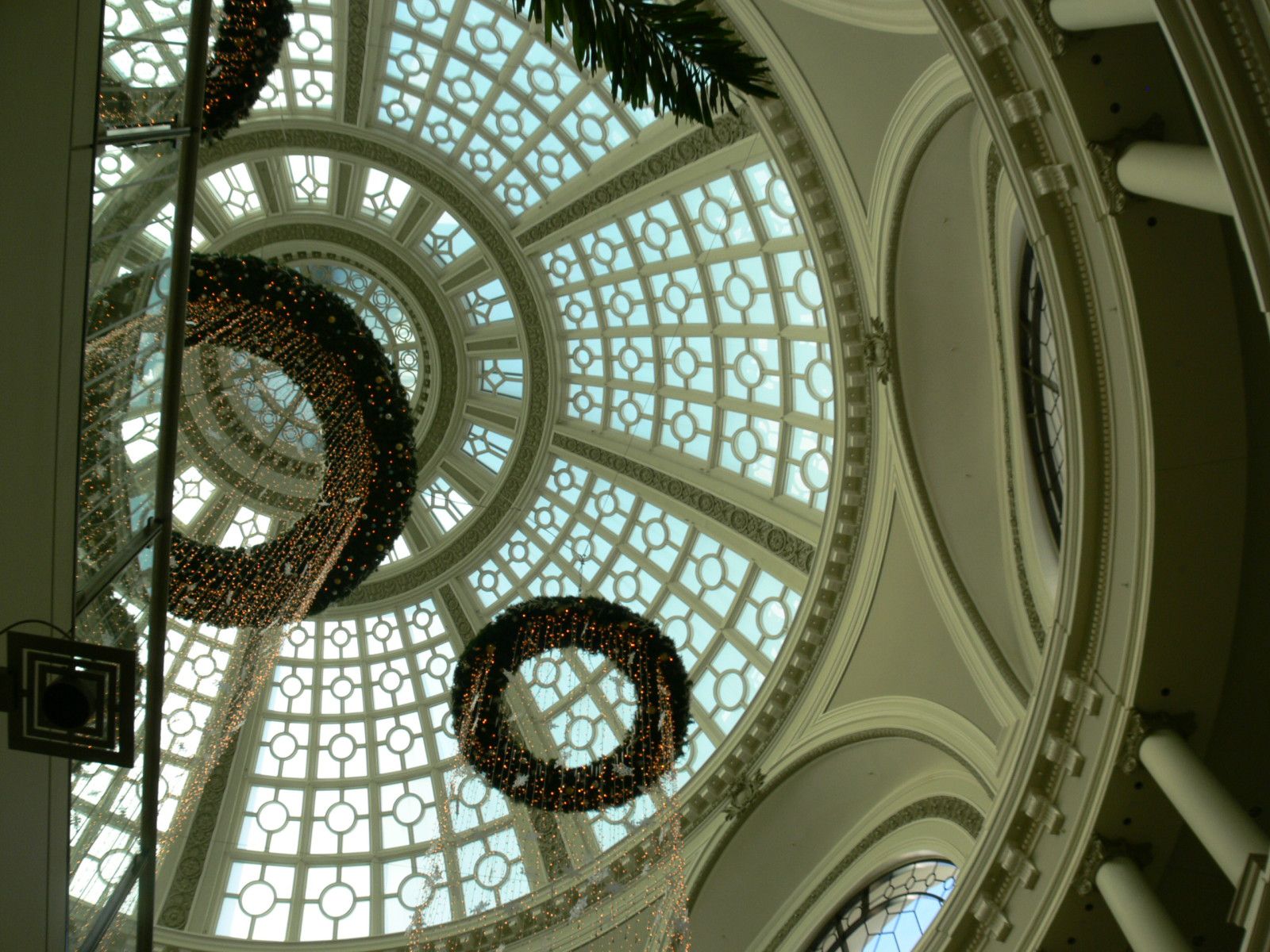 Visit at Macy's and its famous Cheese Cake Factory rooftop terrace... I will soon make a food-special and you'll be able to discover the incredible cakes with their calory-per-serving labels!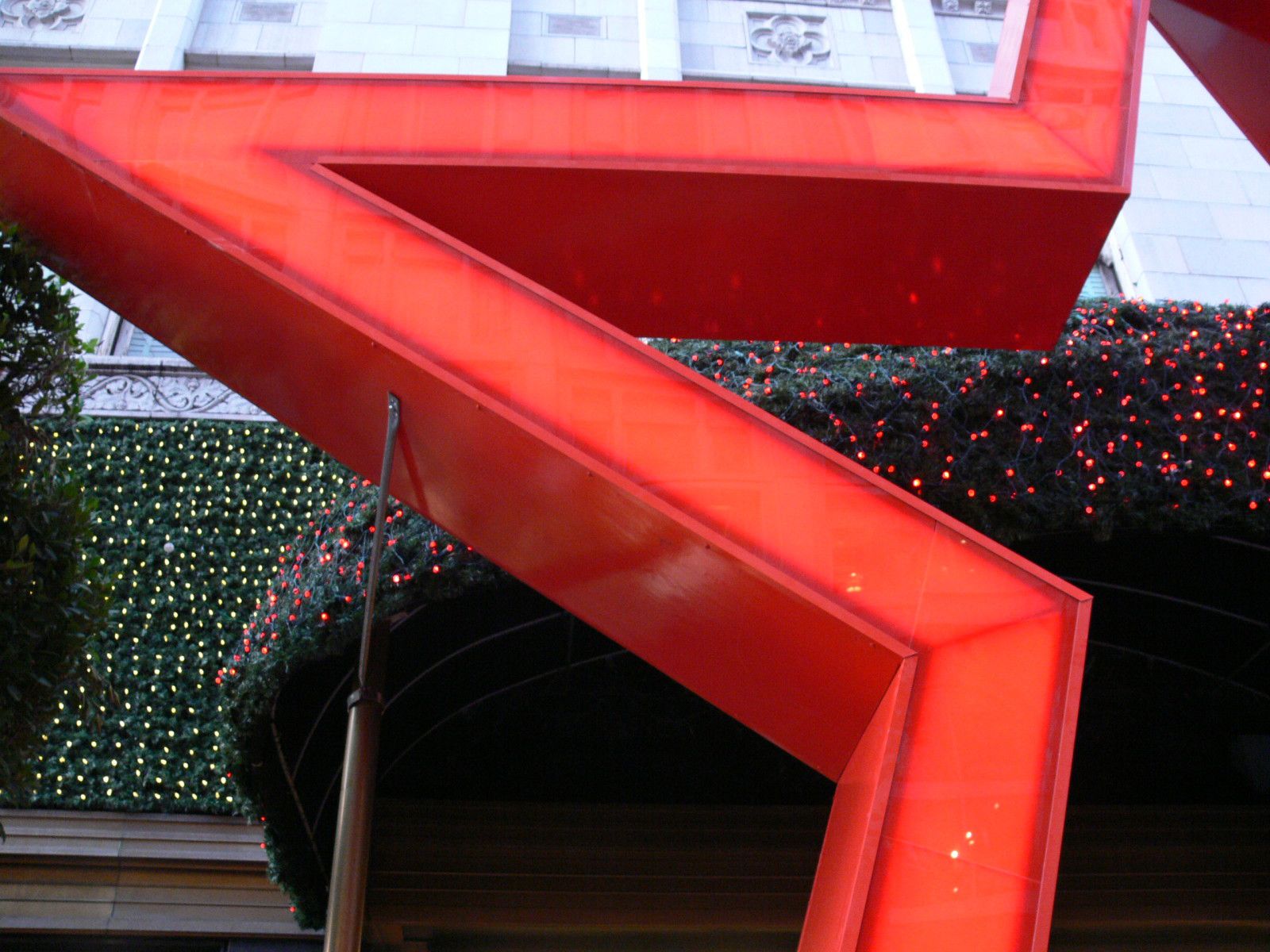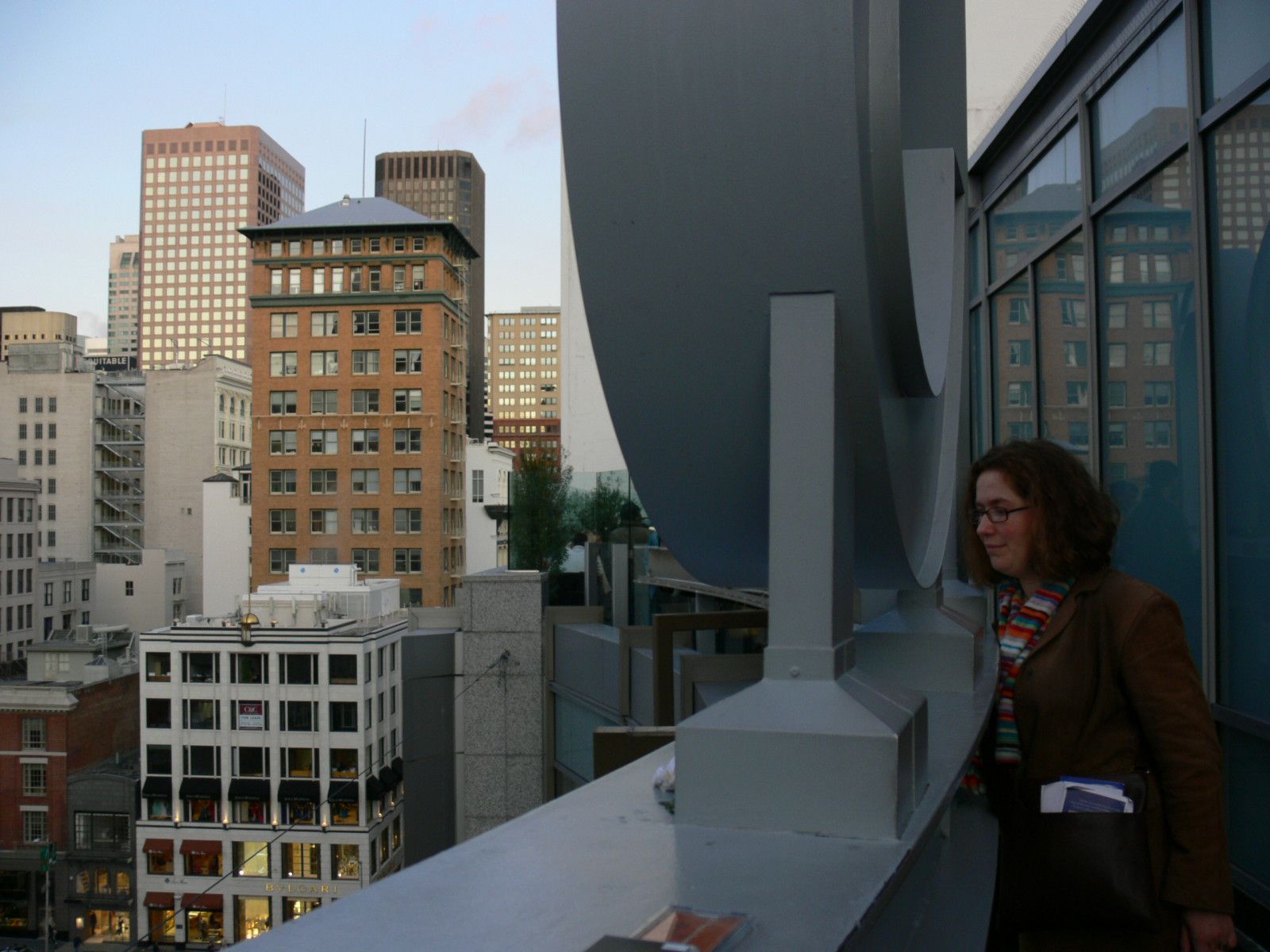 Festive season is on its way even in countries where it's more than 20C during the day...so weird!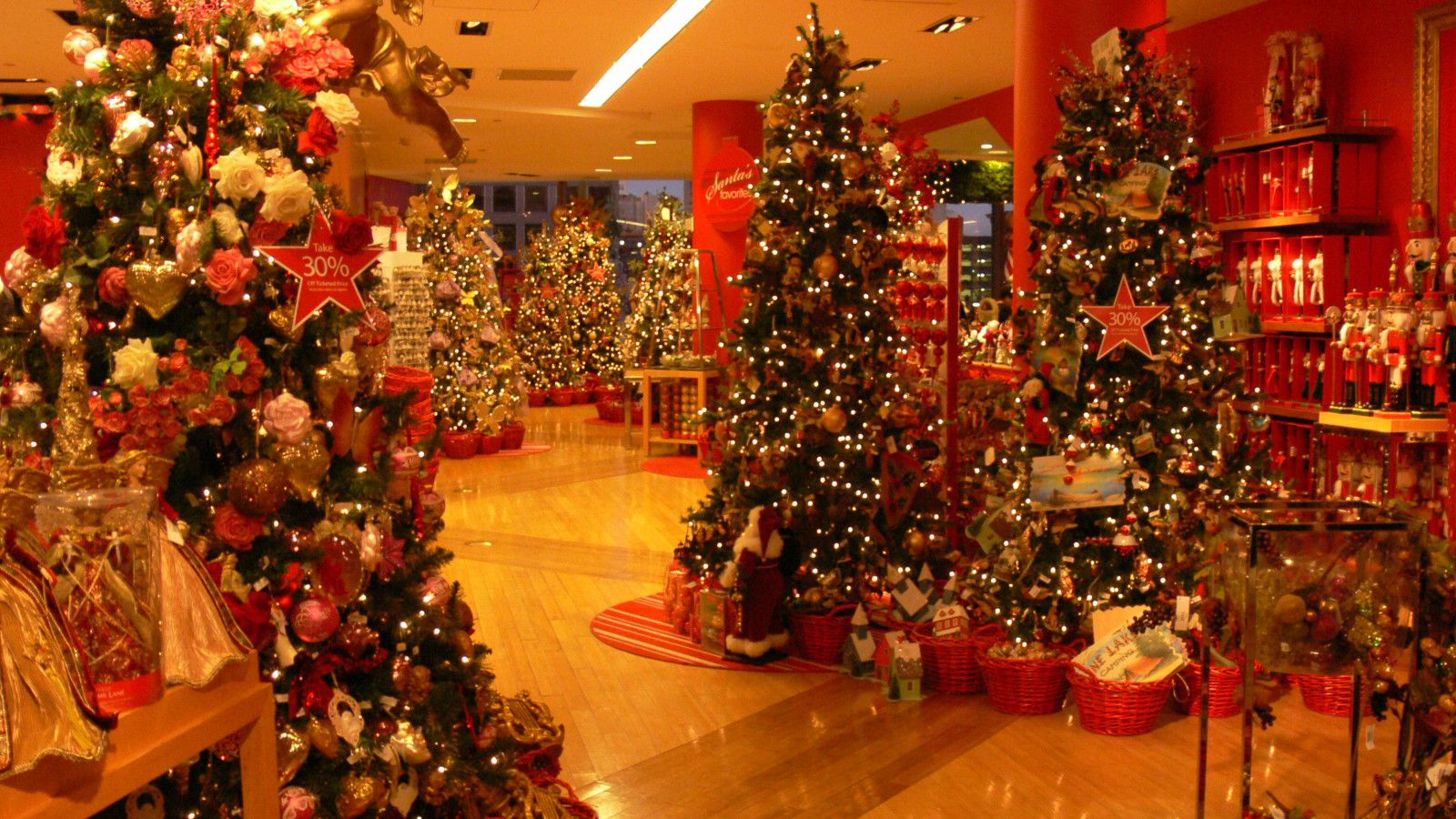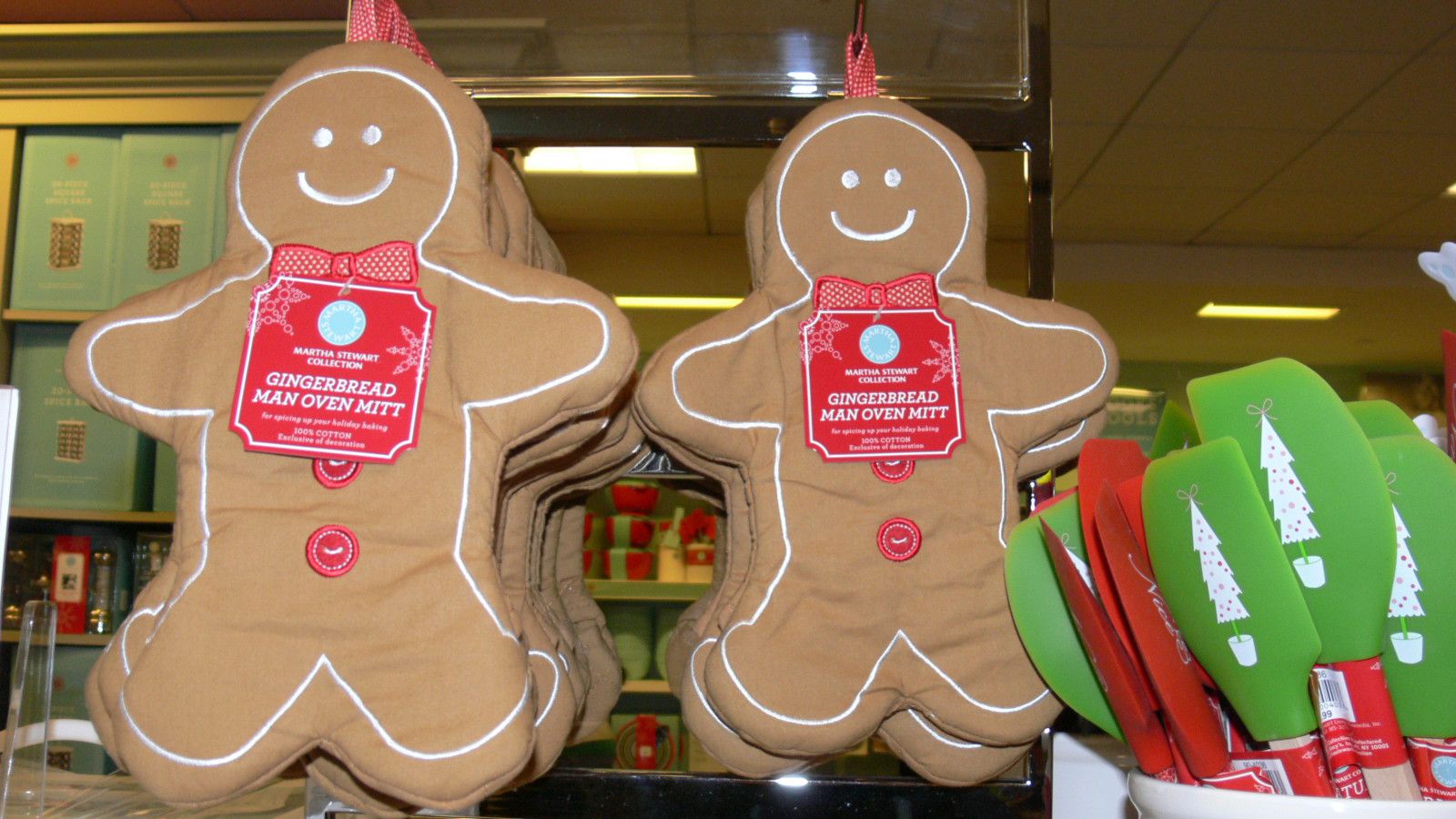 Tamed Mother Nature and friends...