Saturday 8th-Sunday 9th November


On Saturday we drove to the Muir Woods National Monument up North to see the legendary redwoods (up to 250 feet/76m tall, 14 feet/4 m in diameter and over 1000 years old!)
Regrettably, it was the destination of half of Californian population too...Our plans of an undisturbed and quiet stroll in the woods were severely thwarted as I calculated that the Human Beings-trees ratio was very much in disfavour of the vegetal element.
When the bipeds outnumbered green plants in a Forest you know that there is a problem, therefore we decided to change our plans and took the coastal road.
By the way, it does help to live with the calmest and coolest person on Earth, as Ce never commented about the fact that the drive took us 90 minutes rather than the 30 specified in Google map, and that it was MY idea to come here...If you have any connection with the Vatican, ask them how does it work to canonize a living person.
But our misadventure turned out to be a blessing in disguise, since we had our first picnic on American soil in an amazing spot: the Muir Beach overlook.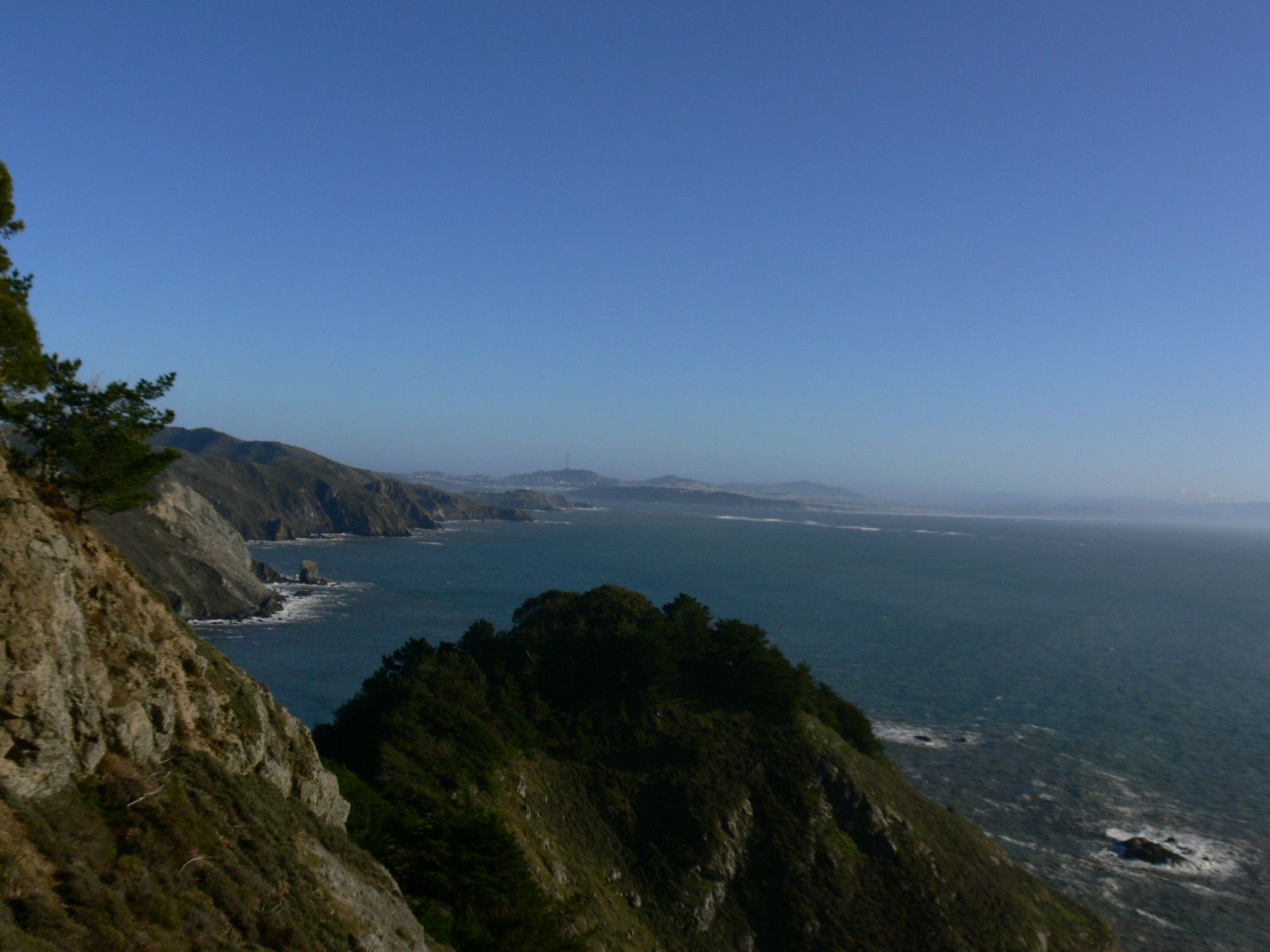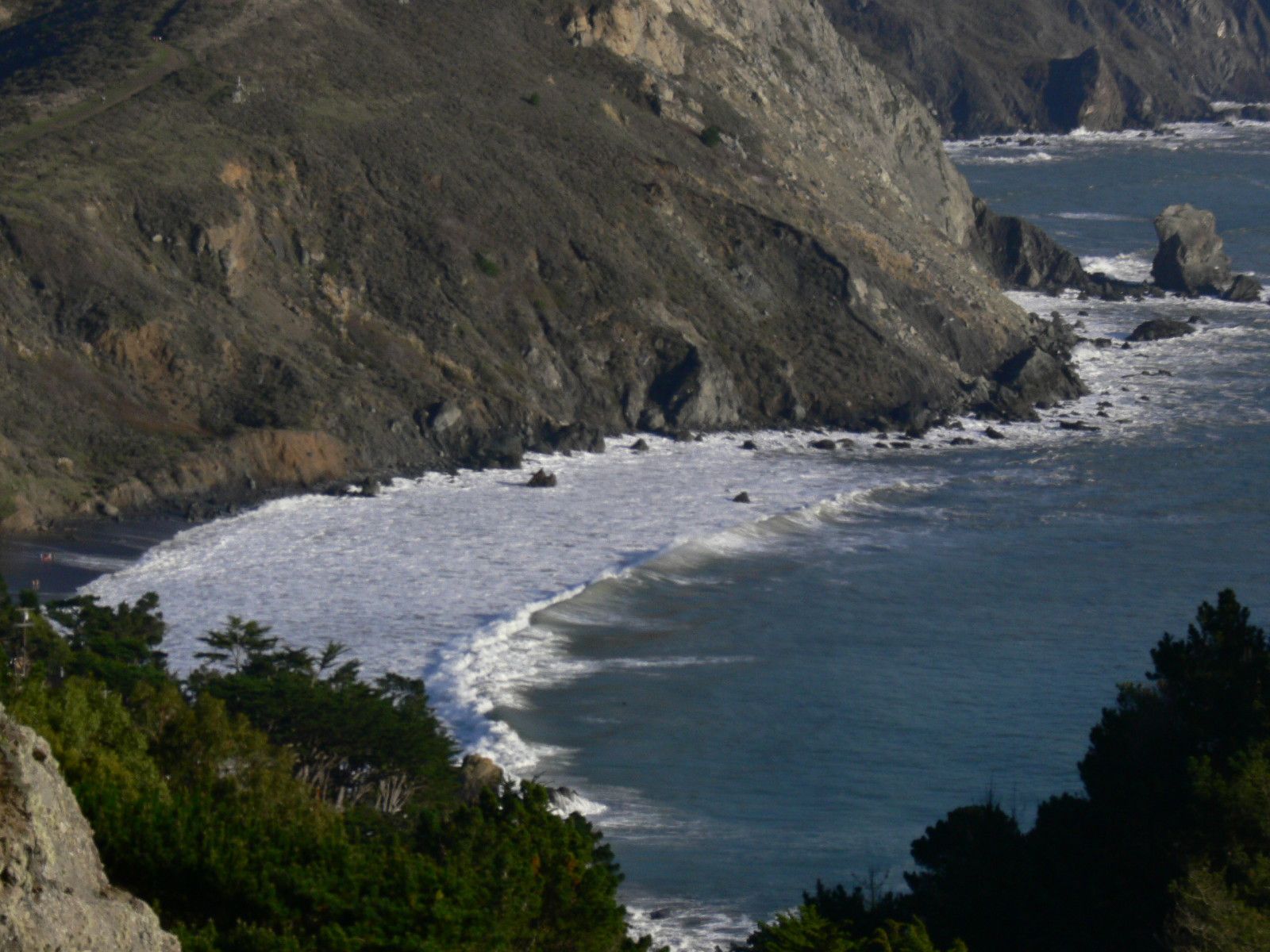 Because of its strategically location, 2 bunkers were built here in 1942. It was an observation post to repeal any potential enemy attacks from sea.


After our lunch we went on the Highway 1, aka the Shoreline Highway, to reach the lovely Stinson Beach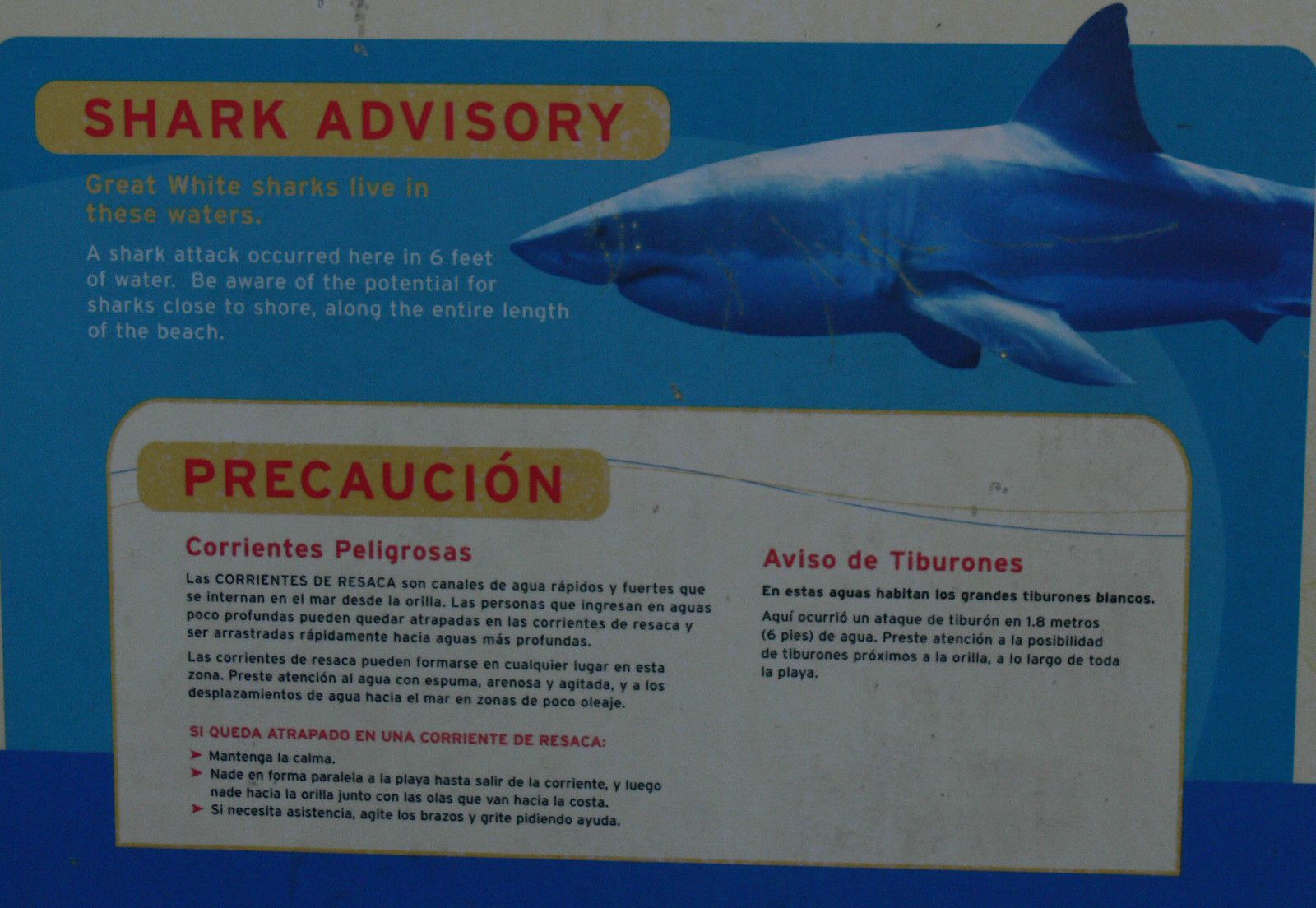 The welcoming poster says:
"Great White sharks live in this waters.
A shark attacked occured here in 6 feet water".

Like it is not enough that the water is unbelievably cold!






Those guys must have skipped A LOT of Reading lessons at School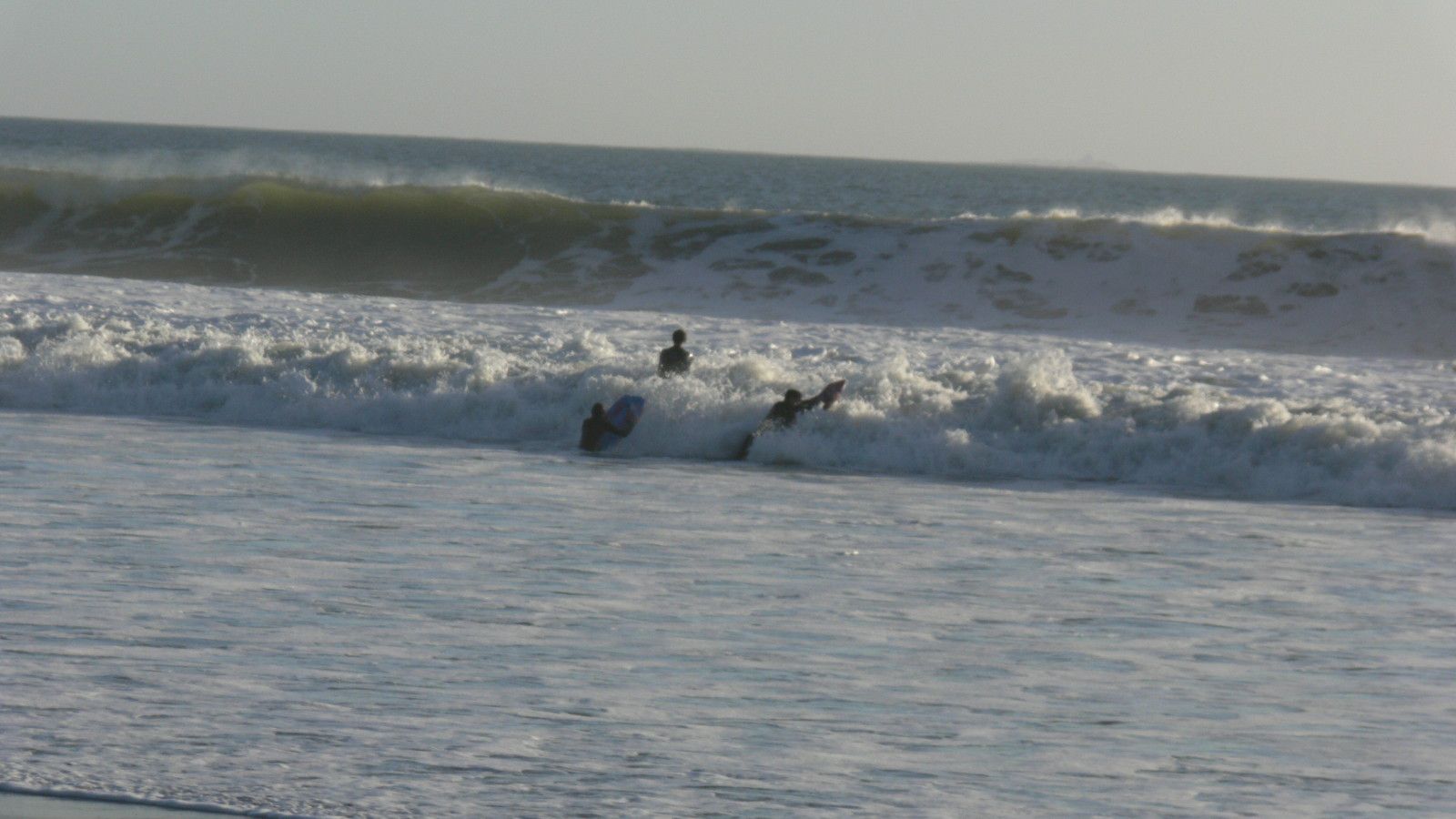 On Sunday we went to the Conservatory of Flowers in the Golden Gate Park, which is a very fine piece of architecture in itself. A big and nice surprise came from the fact that cars aren't allowed in the park on Sundays, which made a totally different feeling than being surrounded by 100s of cars passing you at 50mph - our previous experience a few years ago.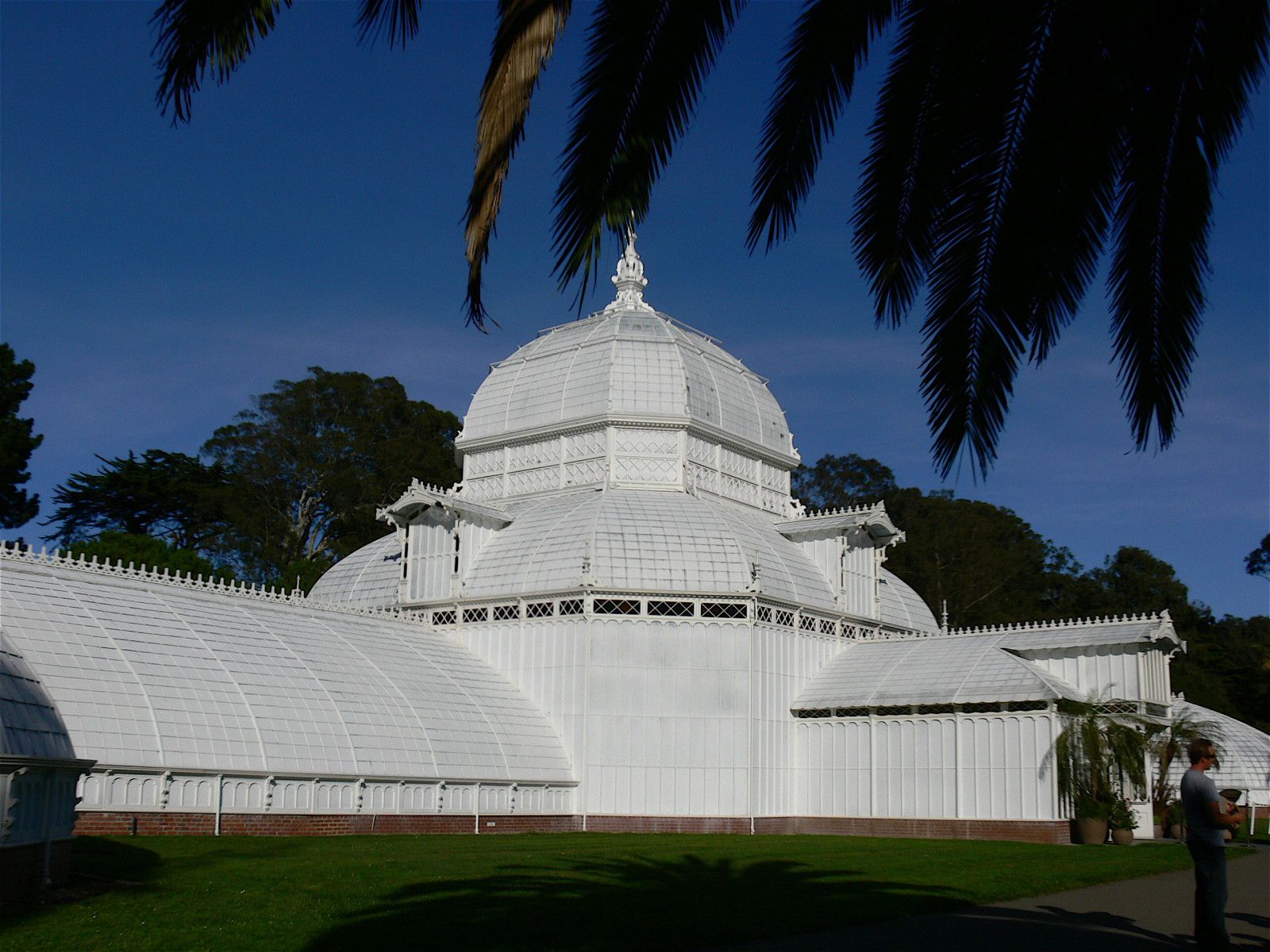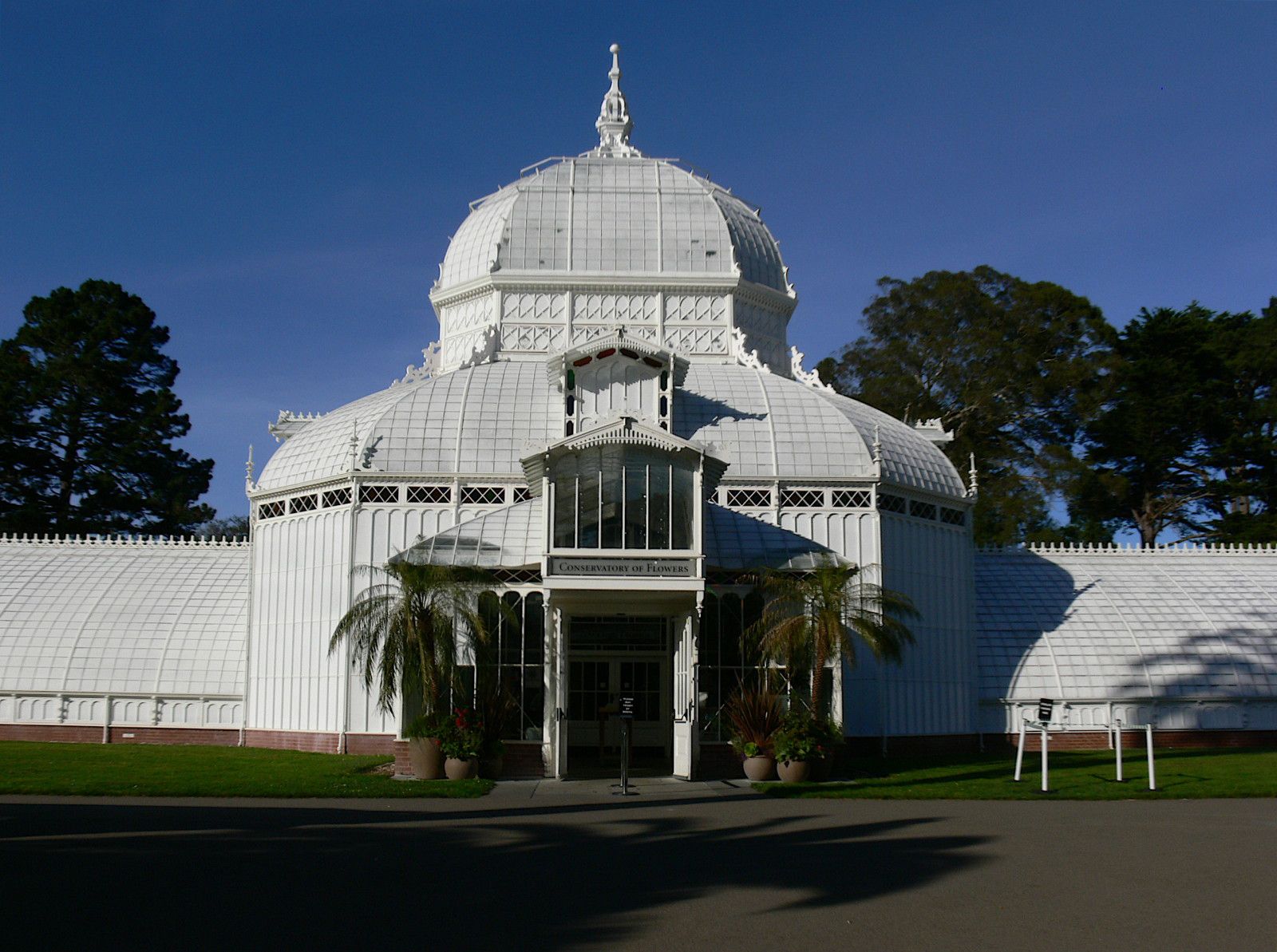 I was a bit disappointed because I wanted to see their celebrated gigantic waterlilly, but its absence was hugely compensated by the plants and flowers on display.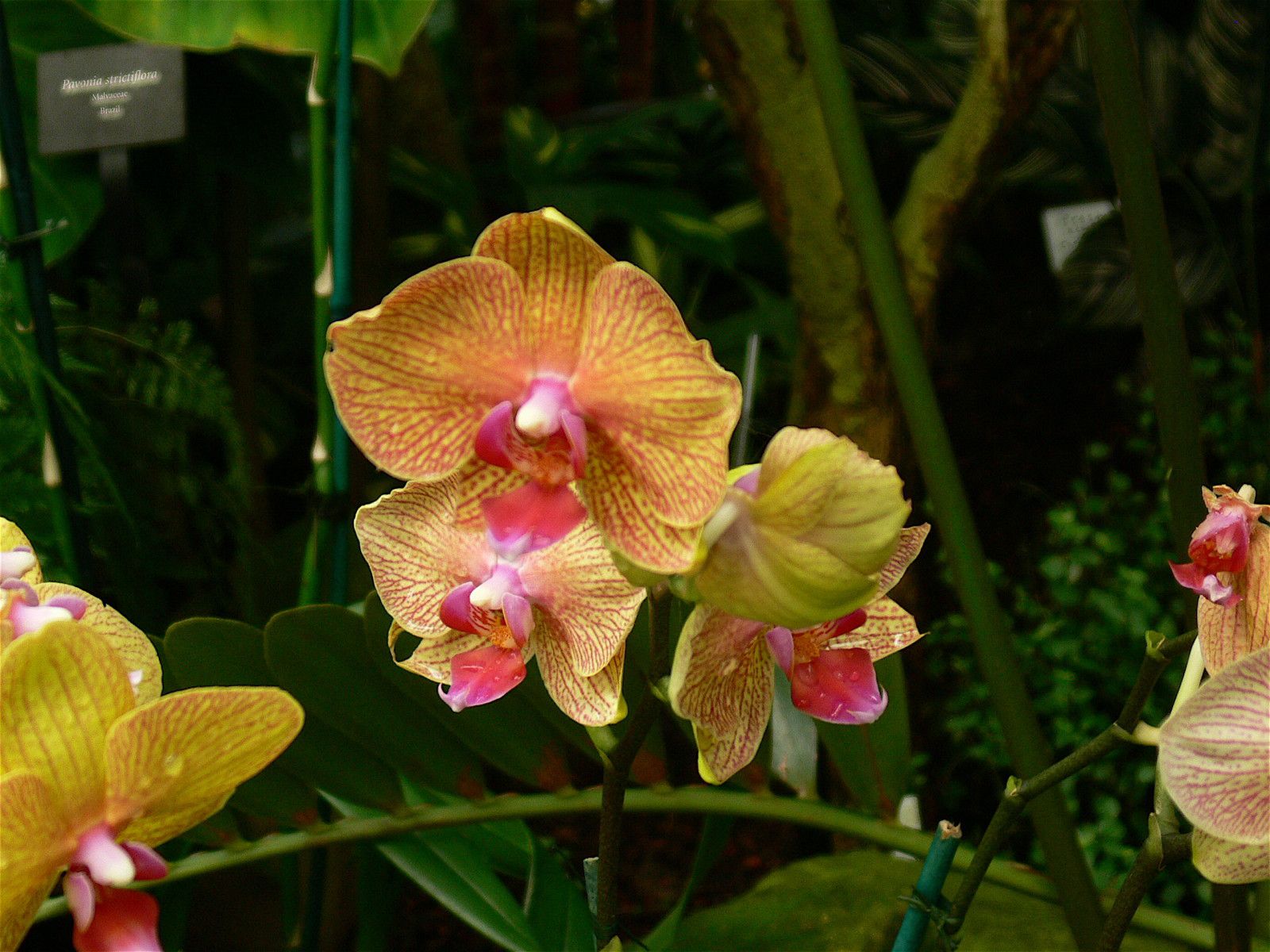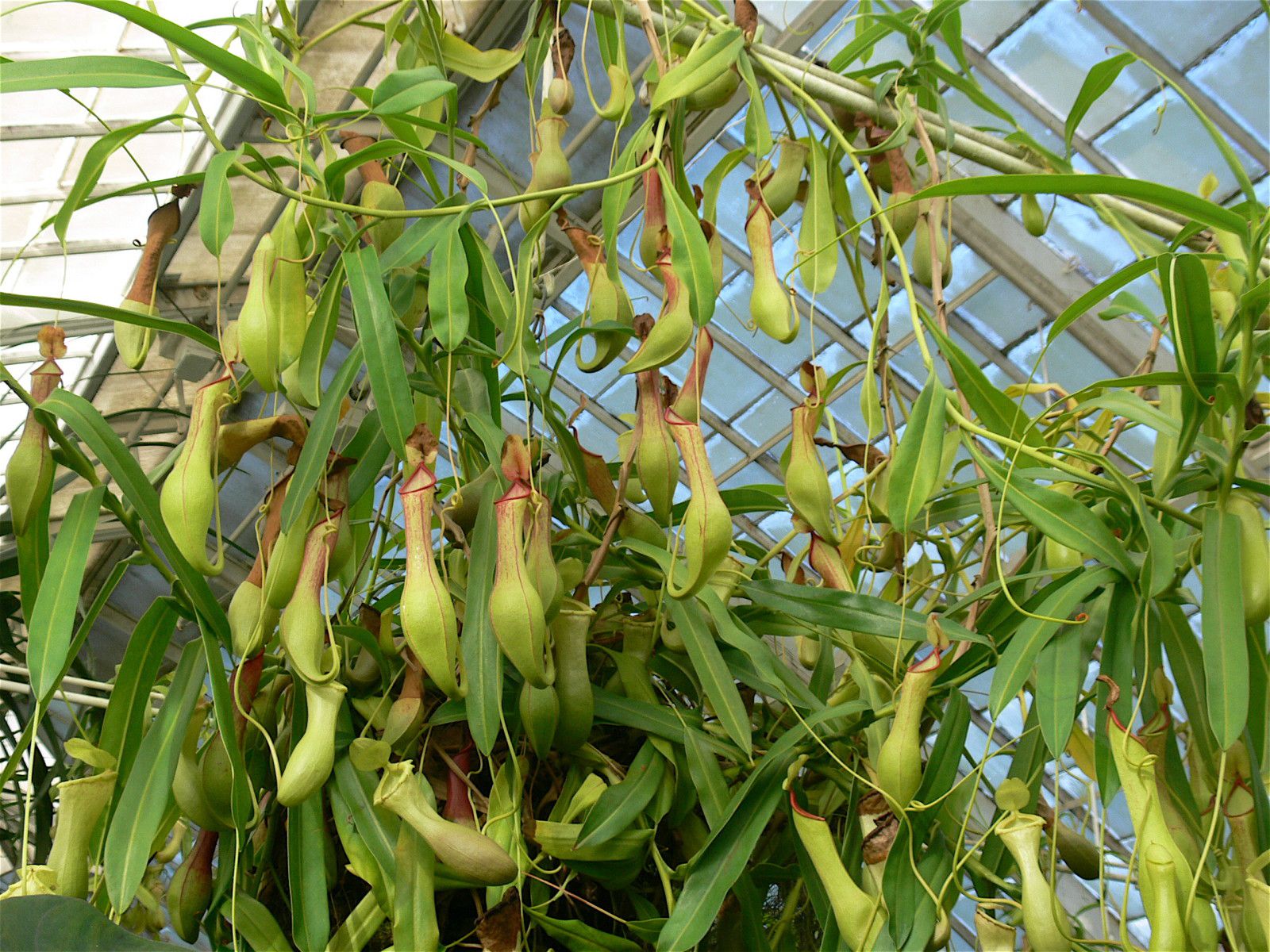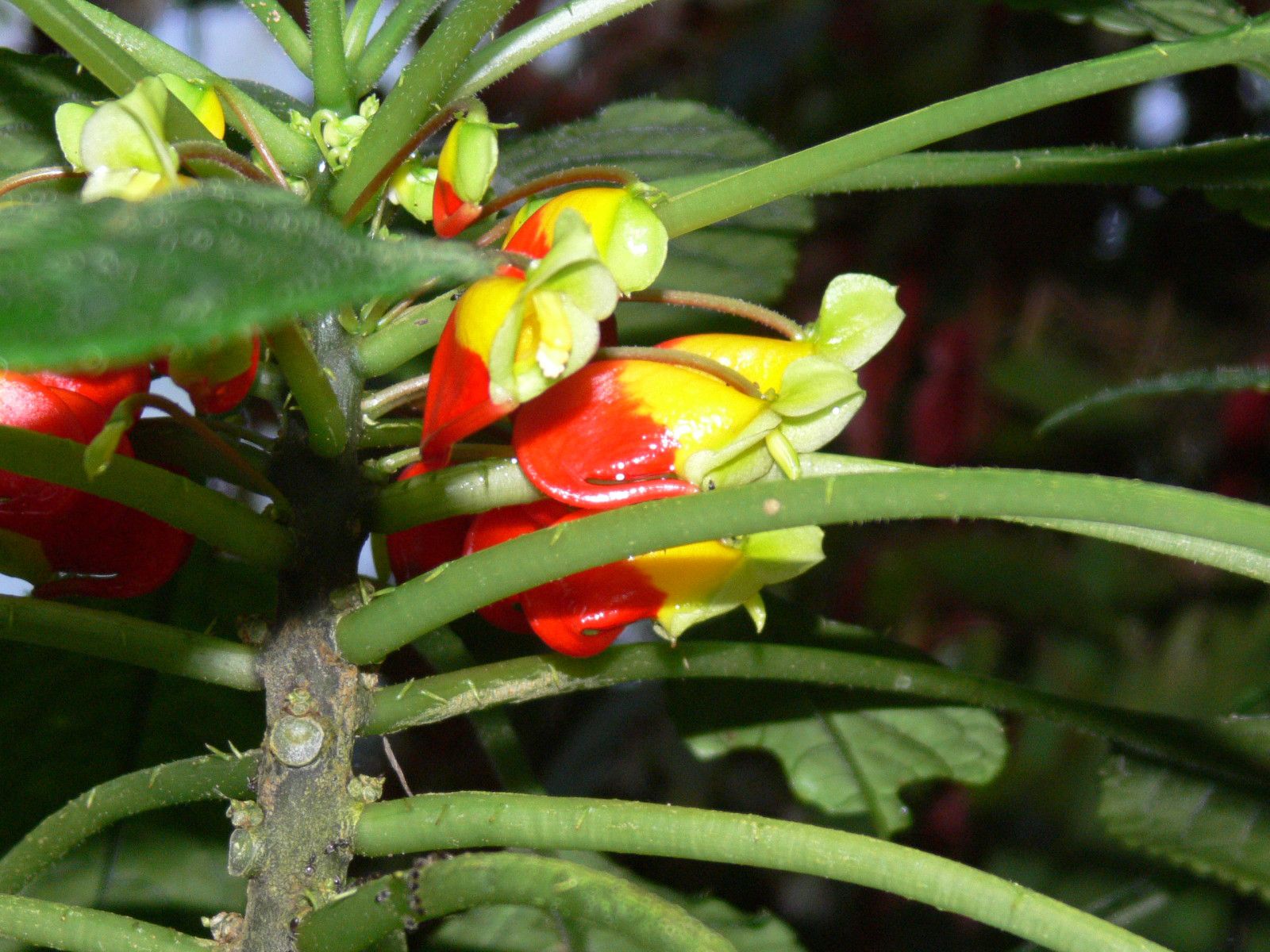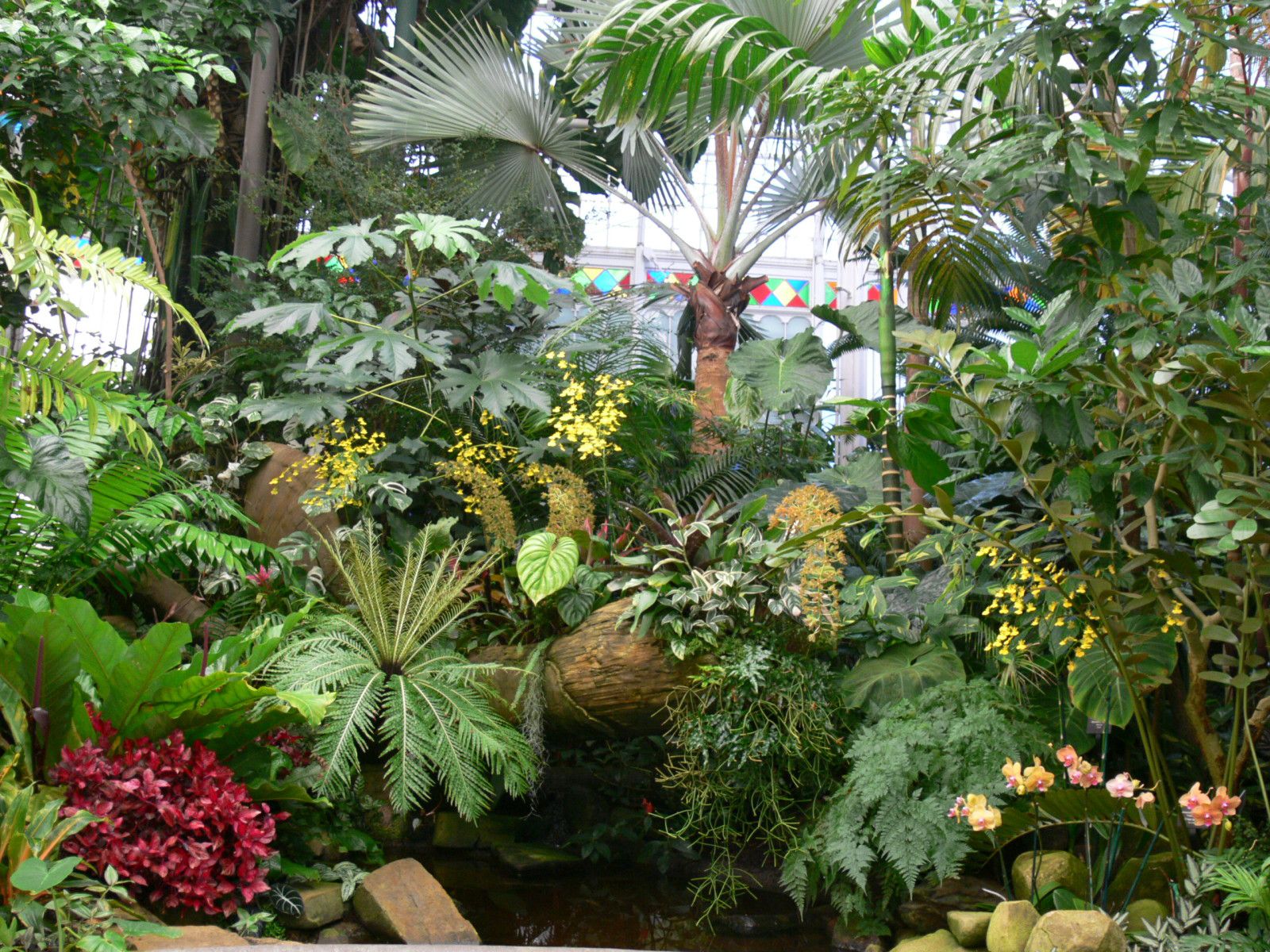 We have to concede that it is much much less impressive than the Royal Botanical Garden in Edinburgh, though... Nobody beats Britain for gardens! but hum...did I mention that it was around 26C here on Sunday
;-)

To conclude a lovely weekend, I took Ce to the Haight where we had the best burger and pecan pie ever...

That's it for now!