Monday 2d November
First day at work for Ce. She met every people of the work pyramid you can expect to have in a well-organised Cie: the IT, HR, Health & Safety, Finance, and many more people. She was extremely impressed and pleased by all of them...ans she is difficult to please. Highlight of the day: the guy from the H&S taught her how to survive an Earthquake... Basically you have to duck under the closest table, hope for the best and pray.


The first day on my own was a bit challenging, since I am the most hopeless map-reader on Earth. Hence, I obviously took the opposite direction to where I wanted to go. For my defense the buses indications are rather confusing, and the fact that the driver in the first bus spoke only Chinese did not help either...
So after several hours of going back and forth, I finally reached my destination: Chinatown!
Its incredible atmosphere of vibrant colors, busting streets, Dim Sum restaurants, knick-knack shops and exotic grocers made it a definitive must see.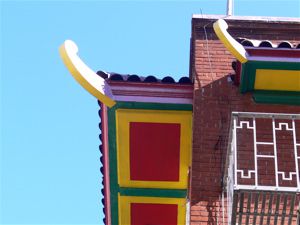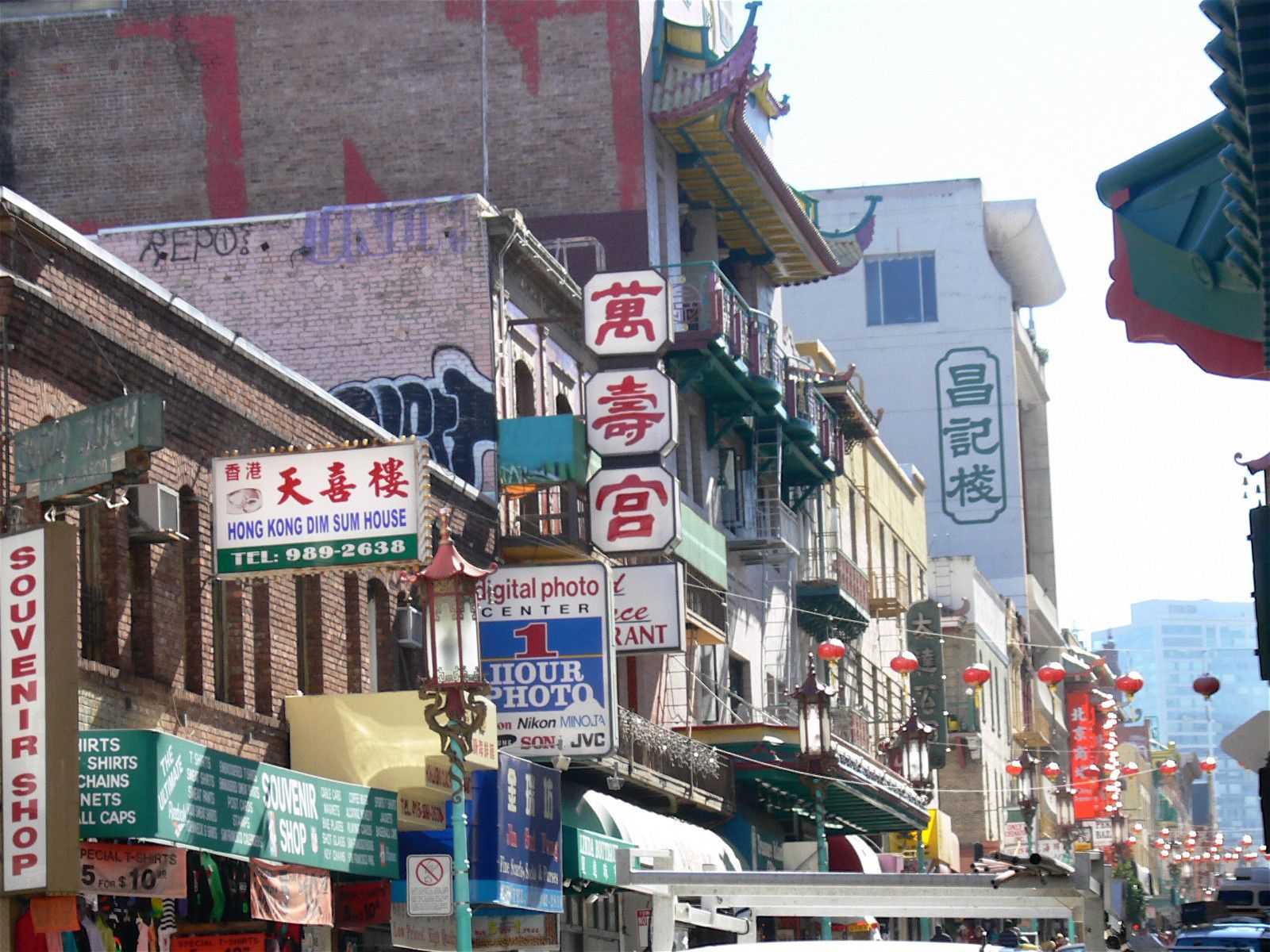 My next stop brought me to the infamous City Lights bookshop founded in 1953 by Lawrence Ferlinghetti, one of the first Beat poets to arrive in SF. The bookshop is now a landmark and a literari mecca, and one of the last Beat-era hangouts in operation.
I left this superb place to have a coffee at the world-renowned Vesuvio cafe, which used to be the preferred watering hole for the Beats.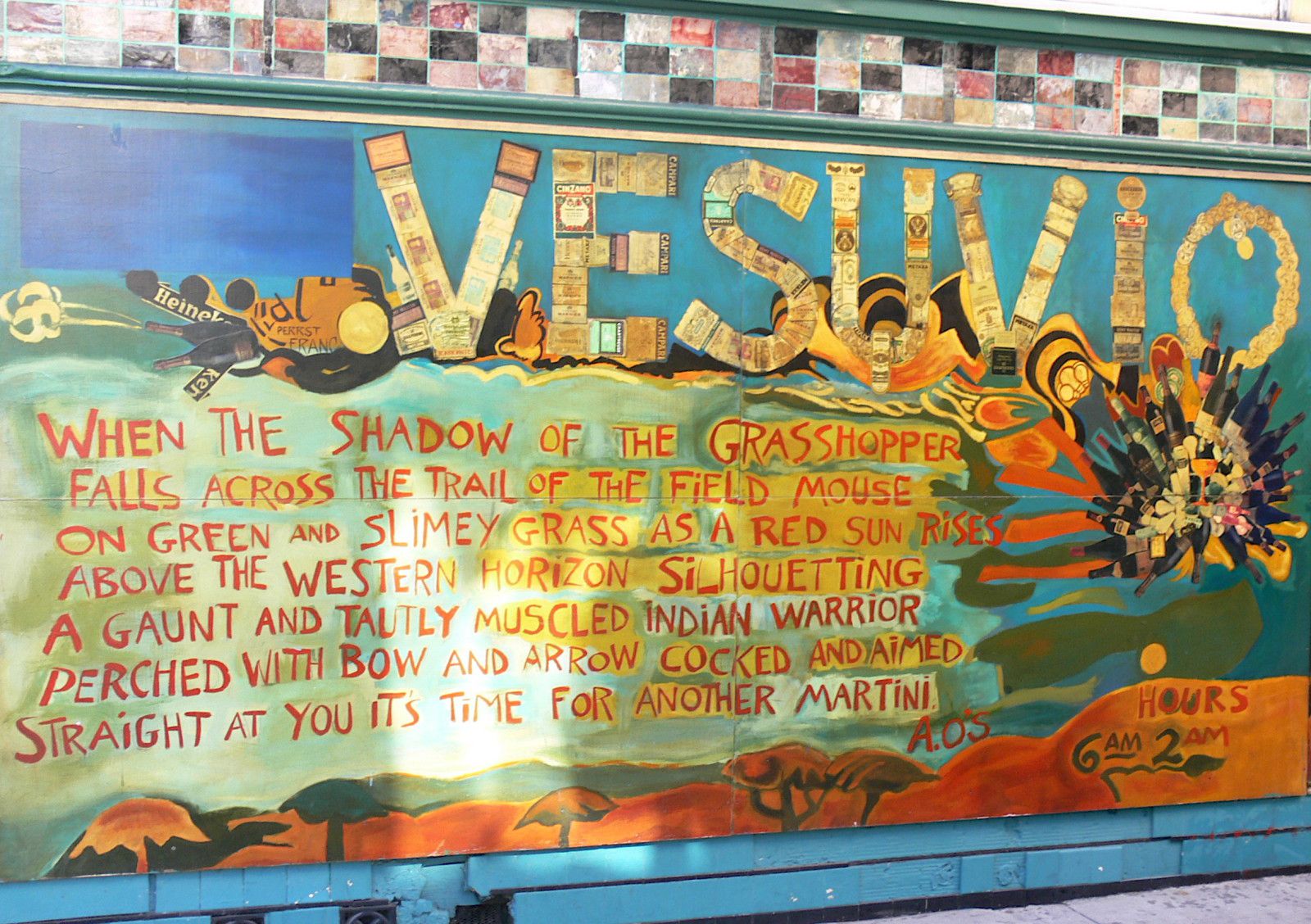 In my way back to home, I walked by the Financial quarter and its typical north-american architecture made of lines and angles.

For the History buffs among you: this neighborhood was completely destroyed in the 1906 Earthquake & Fire (although miraculously, the area's skyscrapers survived), and rebuilt. Because of state wide height restrictions due to earthquake fears, the district remained relatively low-rise throughout the 20th century until the late 1950s, when due to new building and earthquake retrofitting technologies, the height restrictions were lifted, fueling a skyscraper building boom. This boom accelerated during the 1980s causing widespread opposition citywide and leading to the "skyscraper revolt" that led to the city imposing extremely strict, European-style height restrictions on building construction all over the city.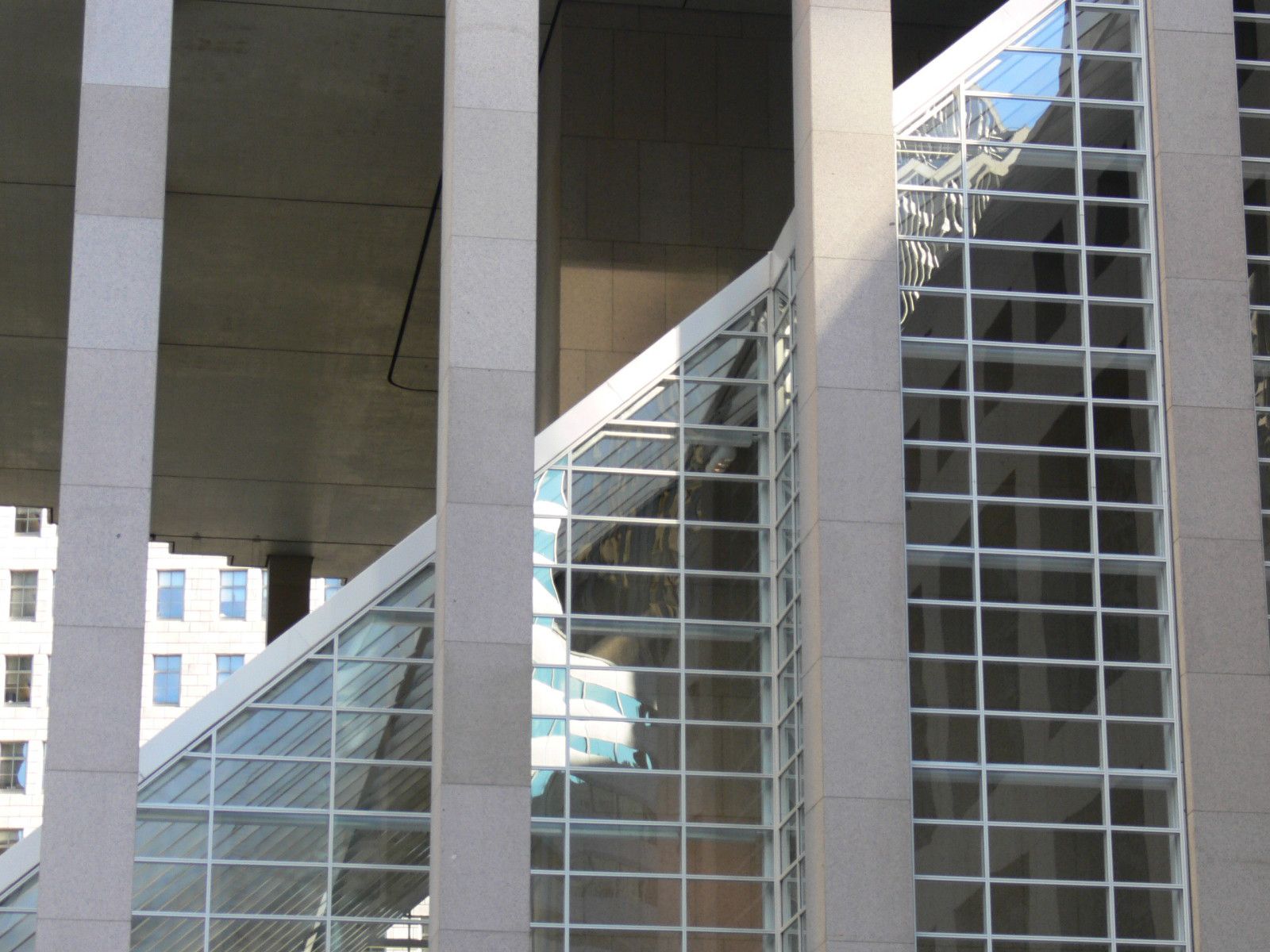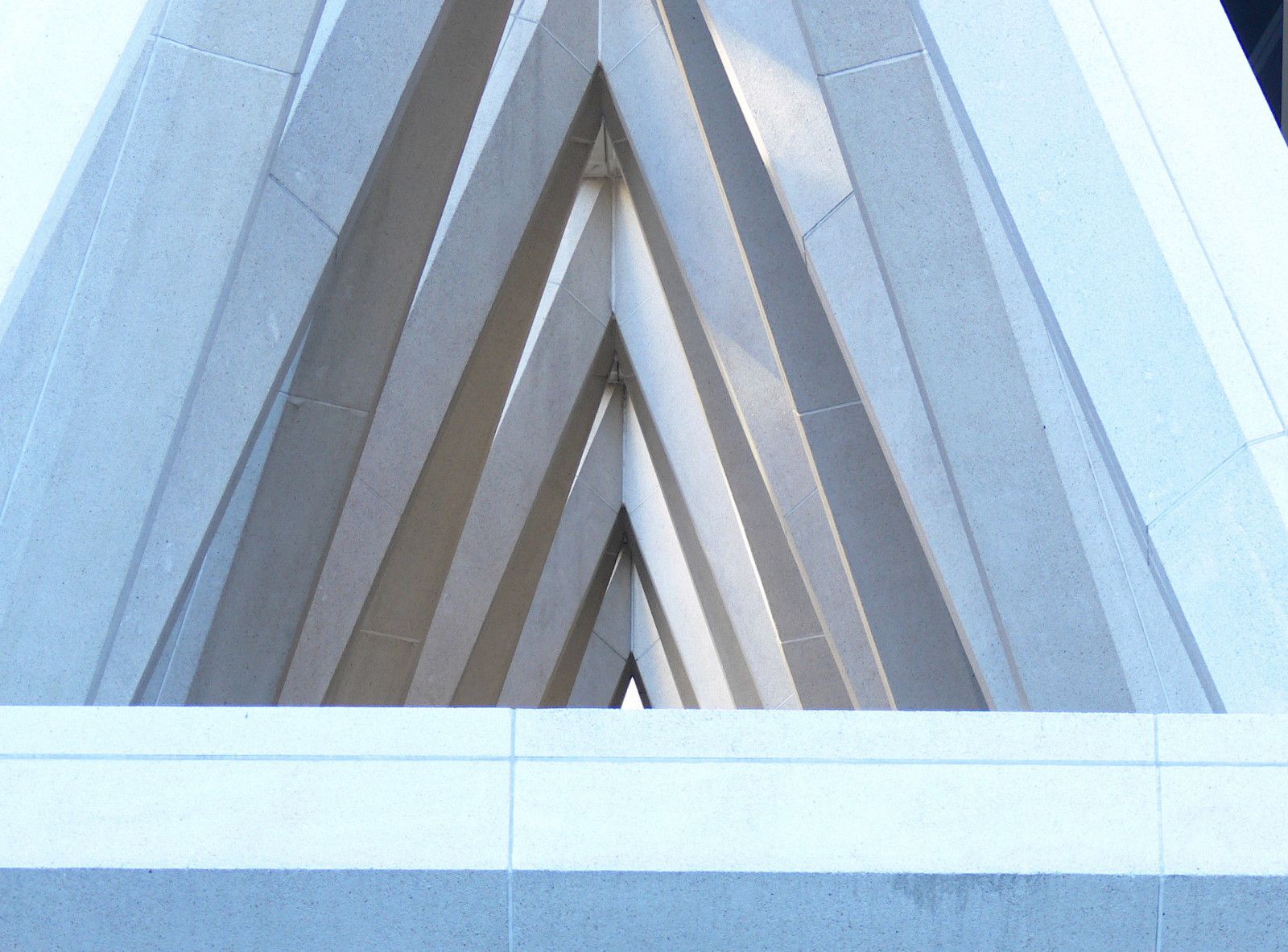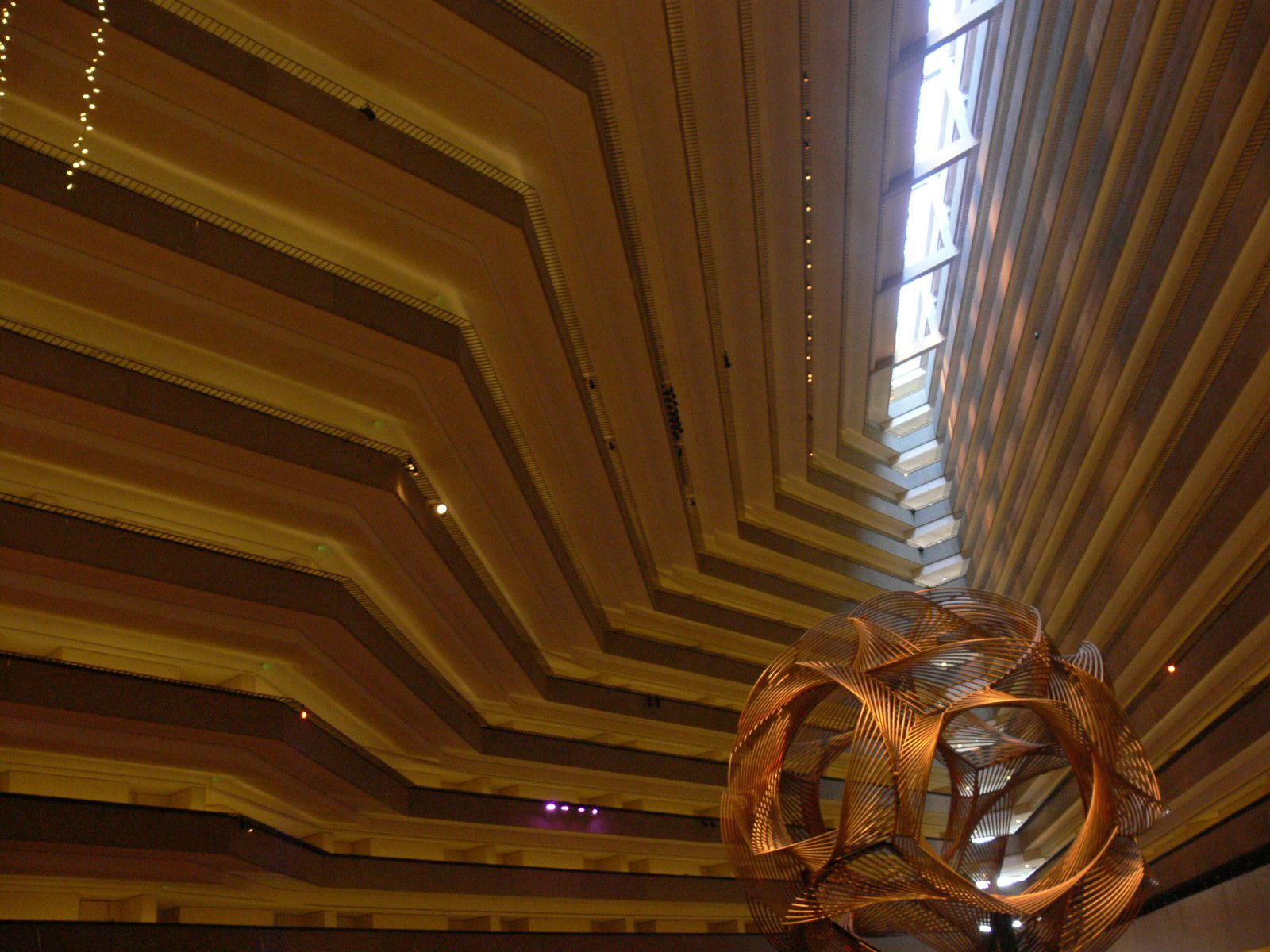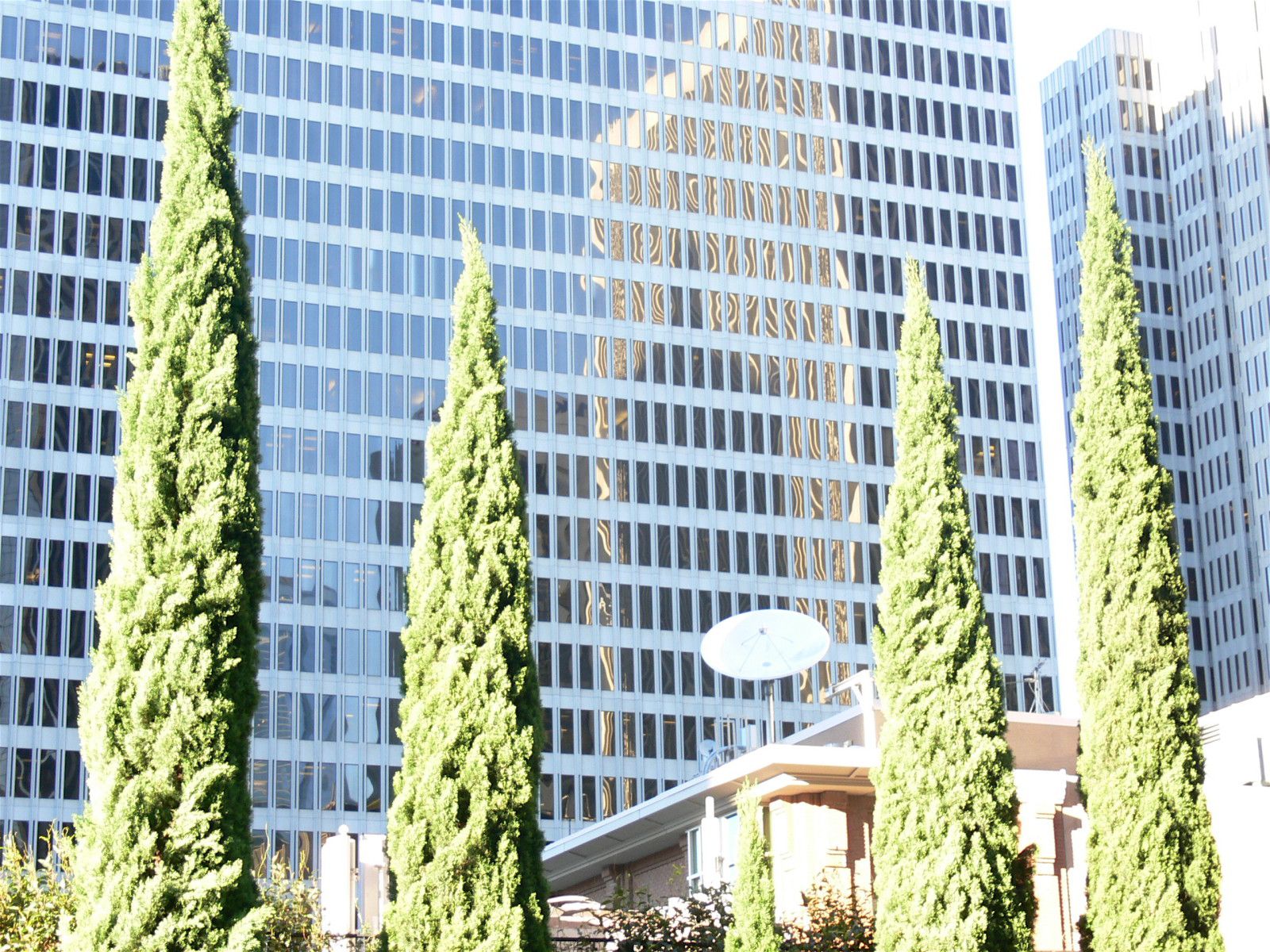 Little did I know what a surprise we would get in the evening when we went back home... watch this space for the next episode!